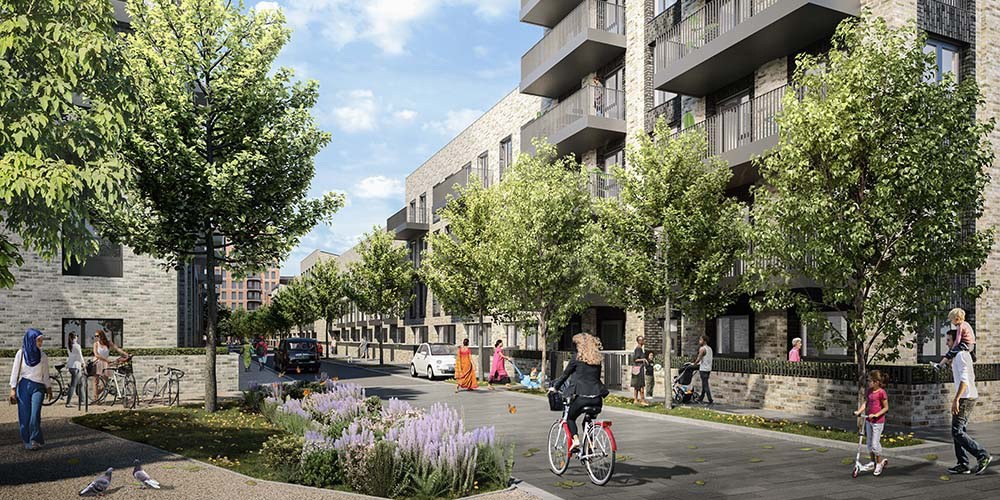 ---
We are proposing to build over 300 new homes on the site known as Contract C of the First Development Site.
Contract C is located on the area of land alongside Albany Road, Portland Street and Westmoreland Road.
The design for Package C has not been updated since planning permission was granted for this development in 2015. Due to the time that has passed since then, and changes that have taken place in the external environment, we are proposing a number of changes to improve upon the planned development.
We are holding events where you will be able to find out more about these proposed changes and give your feedback on the plans.
Wednesday 15 September – 6pm – 7.30pm online via Zoom
Thursday 16 September - 11am – 12.30pm online via Zoom
Saturday 18 September - 11am – 12.30pm in person on the Aylesbury Estate (limited spaces for those who cannot join online)
To book your place for one of these sessions email aylesbury@nhg.org.uk or call Rosalyn on 07920 466133.
We have also set up a dedicated consultation website where you will be able to find out more information and sign up for updates about the project – please visit aylesburyfdsc.commonplace.is