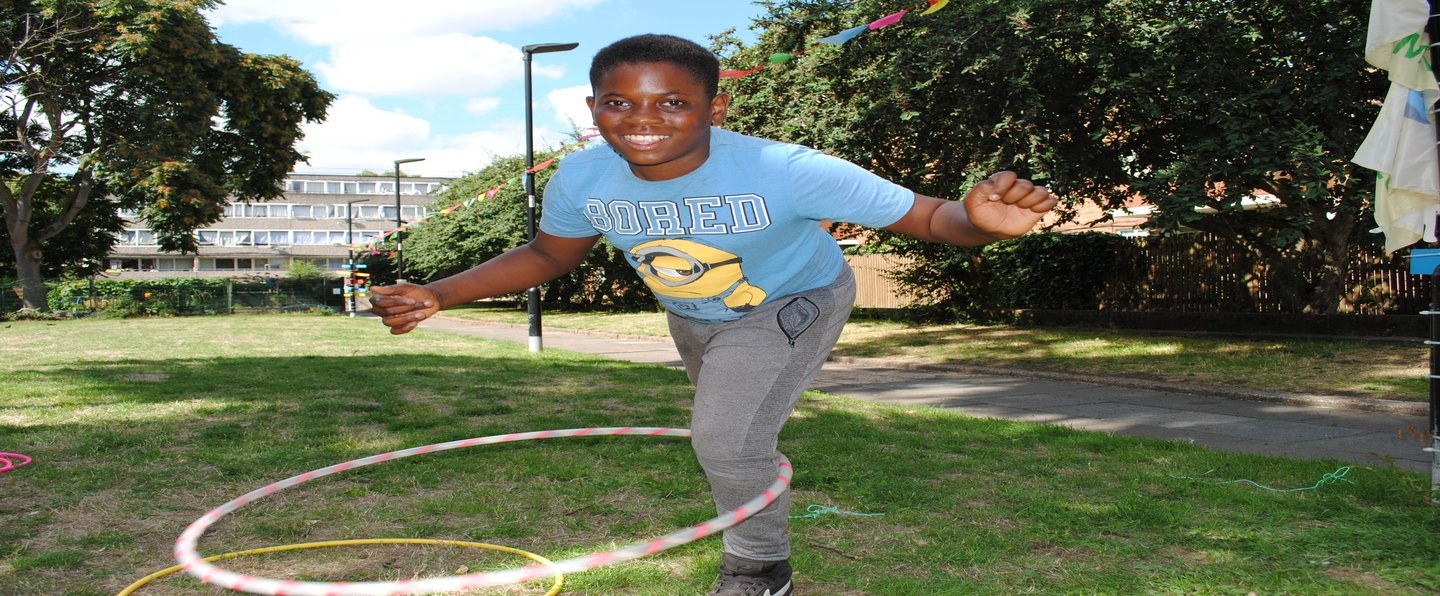 ---
Walworth's Got Talent will make a welcome return to the Aylesbury neighbourhood on Saturday 6 October.
The talent show will give people of all ages the opportunity to get up on stage and perform their special talent whether it's singing, dancing, magic, comedy, poetry, drama or another skill.
The event is being run by St Peter's Church and will take place in the church, which is in Liverpool Grove. Sponsorship is provided by Notting Hill Genesis, ensuring that the event is free for all.
There will be an open talent show from 3pm followed by the talent competition at 5.30pm which will be judged, with prizes up for grabs. In the evening, the bar will be open and performers, friends and family can party into the night!
Chris Cotton, Community Connector for Young People at Notting Hill Genesis says "It all came about after a conversation Father Andrew and I had with a young person in the church. She asked when Walworth's Got Talent would be returning as she was really keen to get involved. Father Andrew and I agreed that the event is a great opportunity to exhibit all the fantastic talent in the local area so we worked together to make it happen. It should be a great day!"
Father Andrew, Rector at St Peter's Church, continues "We can't wait to bring Walworth's Got Talent back to SE17! We always get a really great number of performers of all ages and styles, and they always show huge talent and confidence, which is fab. This is about celebrating the talent of our local community and we're really grateful to Notting Hill Genesis for helping us put it on after a two-year break. Look forward to seeing everyone!"
For further information, please click here to view the flyer. You can also visit www.facebook.com/stpeterswalworth or drop into St Peter's Church, Liverpool Grove, SE17 2HH.