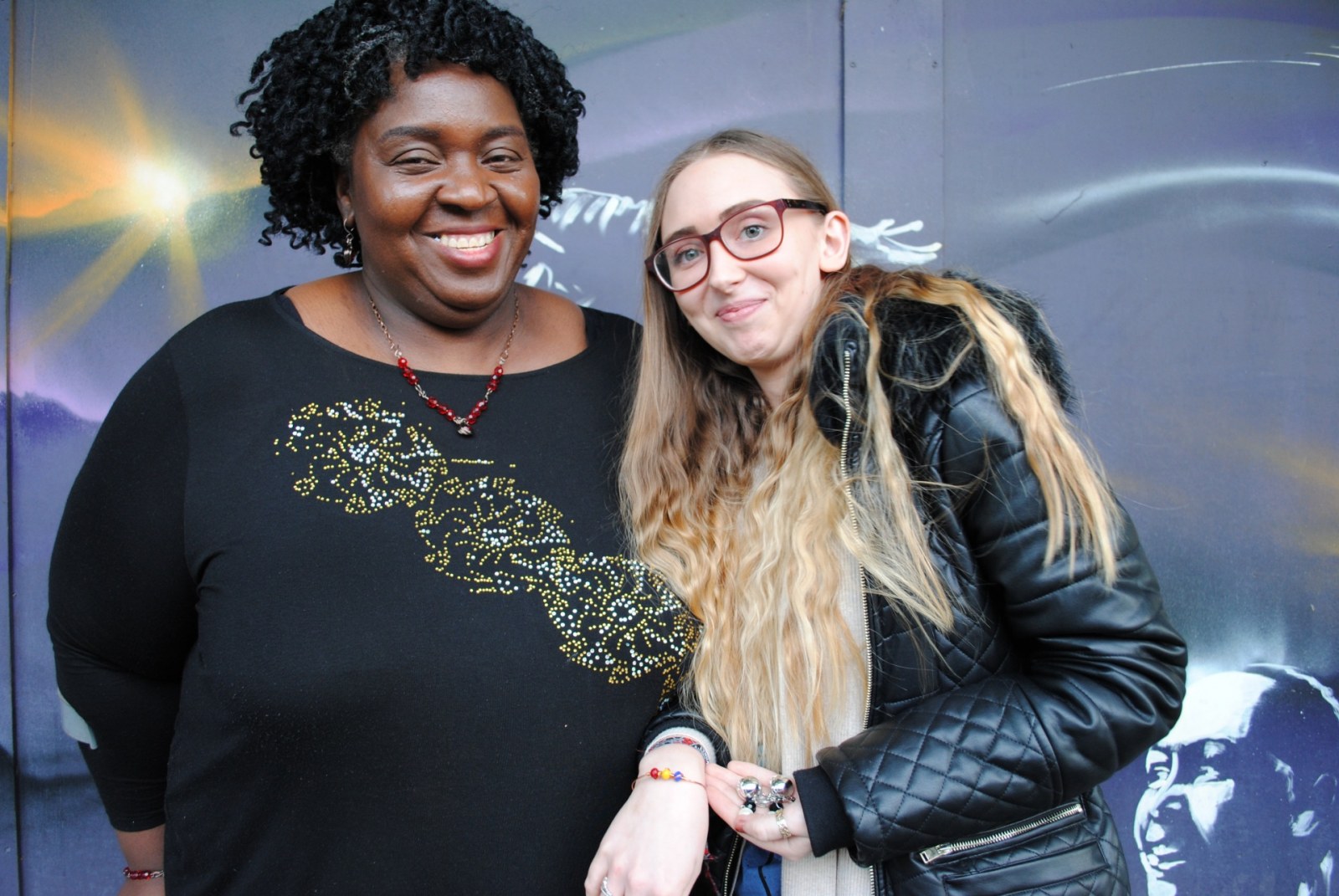 ---
The local people who are going above and beyond for our community
We have been overwhelmed by the number of stories we've heard about local groups and individuals going above and beyond to help each other. Our team is also busy working from home doing their bit to provide information and support wherever possible.
As you will probably know, there has been a requirement for additional people to work in the care sector and in supermarkets at this time. Our training and employment team has been working with local Southwark residents who are seeking employment and have relevant skills to support them to secure some of these roles. This will provide vital income for the individuals and helps ensure these crucial roles are being filled as quickly as possible.
Our team has also given support and guidance to help local people to claim welfare benefits, understand support available for self-employed people and provided guidance to homeless people who are urgently seeking shelter.
In addition, we are providing access to online qualifications through our Working Communities Bursaries scheme. This will help people to use this time to prepare themselves for employment for when things get 'back to normal'. So far, people have shown particular interest in online training for the Construction Skills Certification Scheme. However we encourage Southwark residents to get in touch with us about any type of training opportunities they are interested in.
As libraries have now closed, people who rely on them in order to gain internet access have found themselves unable to get online. With many services having moved to online platforms, lack of access to the internet makes a difficult situation even worse. Fortunately we have been able to use funds from our bursaries to help local residents get online.
We have helped a local art club to move their class online using 'Zoom'. Most of the club's members have been able to get online to join in with the sessions. We are also in the process of supporting a group, who received an Aylesbury Community Grant from us, to set up their arts and craft sessions for young people online while the youth club is closed. In addition, we have signposted local residents to free online fitness training. We hope these types of activities will help support people to keep physically and mentally well during this difficult time.
If you need support and are unsure who to contact, please get in touch. Or perhaps the stories in this article have given you an idea about how you can support your community but you are unsure where to start? We may be able to help you or we will do our best to signpost you to someone who will be able to.
Email: aylesbury@nhg.org.uk Call or text Jada Guest (Resident Involvement Officer): 07584 218137