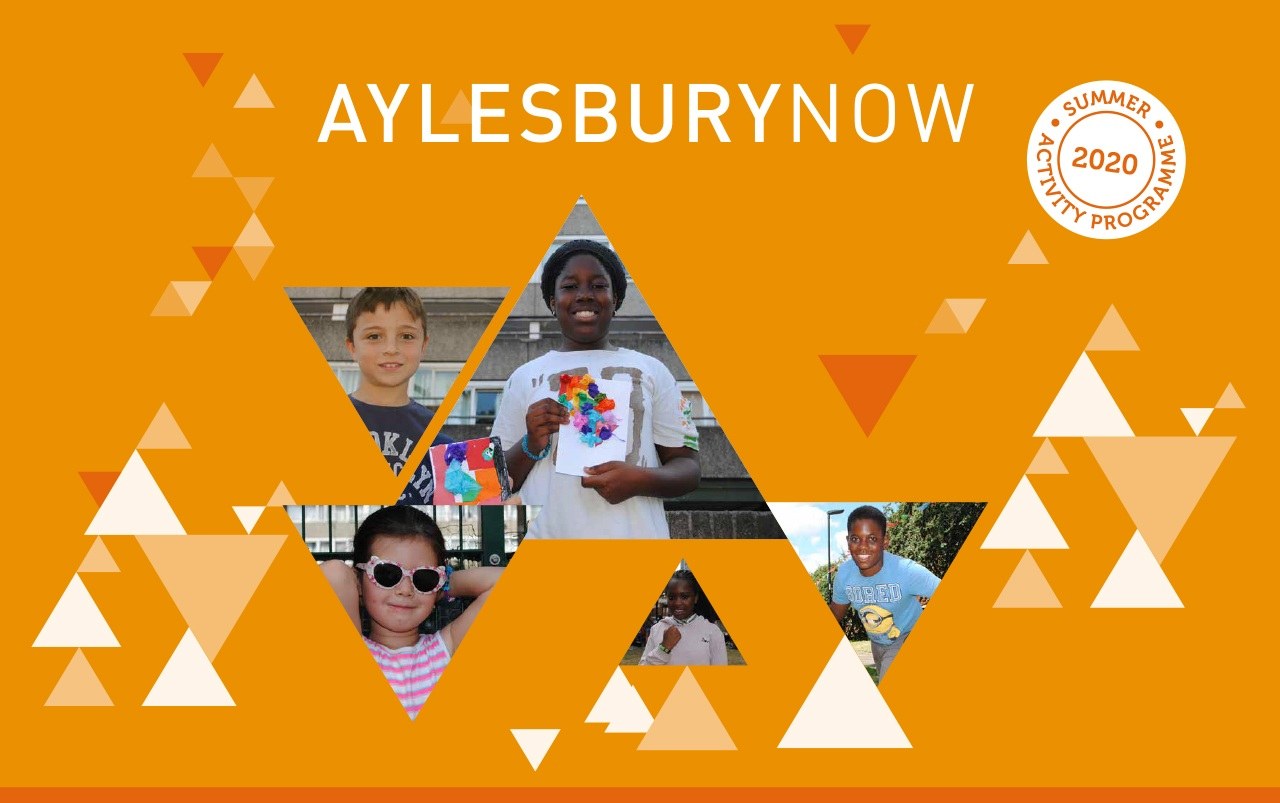 ---
The summer holidays are just around the corner, which can only mean one thing - the Aylesbury Now Summer Programme is coming!
There will be three weeks of free and fun activities for all ages.
These projects have been brought to you through Notting Hill Genesis' partnership work with Creation Trust and InSpire, as well as many other local providers.
This year's programme is a bit different and is subject to change, so we've put it online.
Go to creationtrust.org/summer2020 to see what's happening and book places.