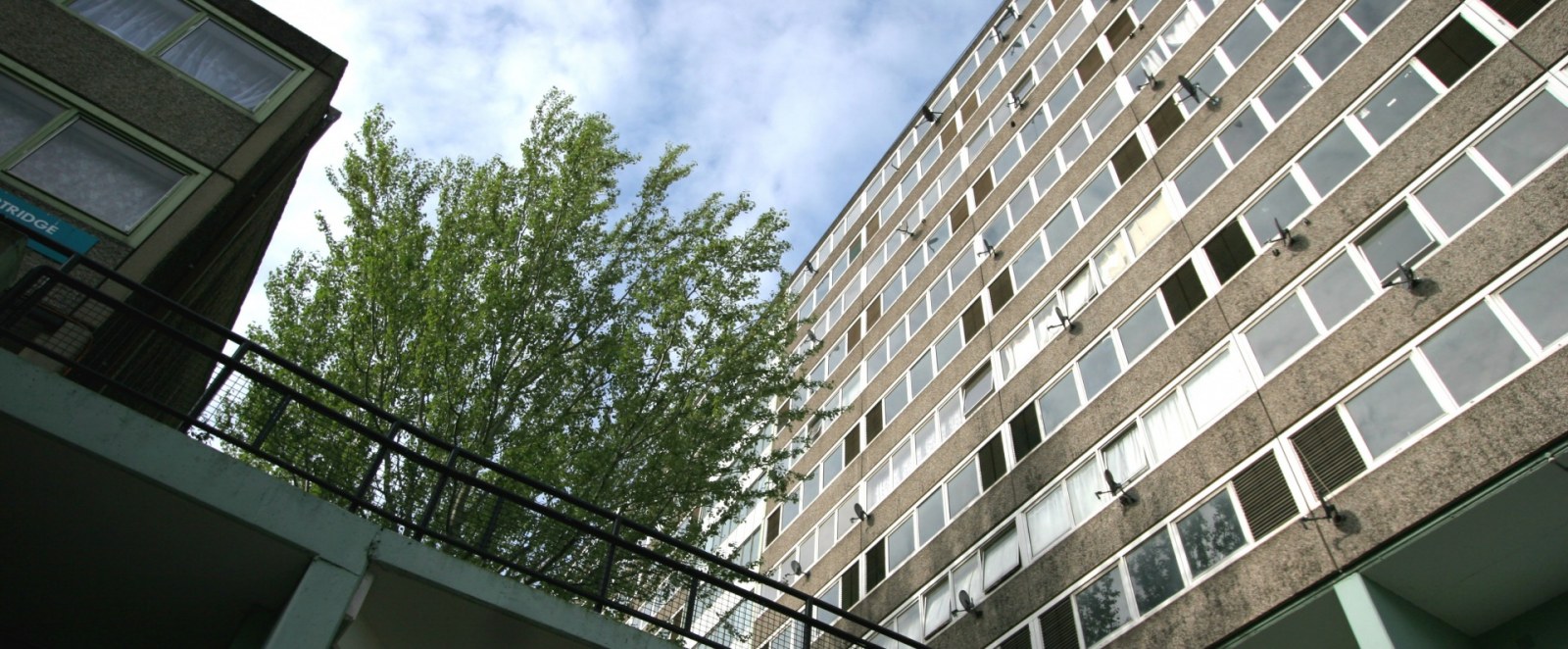 ---
On 21 April the Secretary of State for Communities and Local Government notified Southwark Council he would be asking the court to quash his decision to refuse a Compulsory Purchase Order (CPO) for the remaining properties in the First Development Site.
If the order is quashed by the court, a new CPO inquiry can be arranged regarding the seven remaining homes on this phase.
The CPO order is being made by Southwark Council. Since the initial refusal in September 2016 the council has continued to make offers to remaining homeowners, taking into account increasing property prices and increasing availability of properties that are both affordable and meet residents' needs.
Notting Hill Housing is fully committed to the regeneration of the Aylesbury Estate and providing 3,500 new, high quality homes for existing and new residents. Half of these will be affordable homes, with 75 per cent of those being available at social rents.
Work has already begun to demolish empty blocks on the First Development Site. Contractors Erith are in the process of demolishing the three Chartridge blocks, while the large Bradenham block has been covered in plastic sheeting while scaffolding is erected.
During this time the internal fixtures and fittings of that block will be removed. Erith will be monitoring noise and dust levels as well as managing traffic around the site to keep disturbance to a minimum.