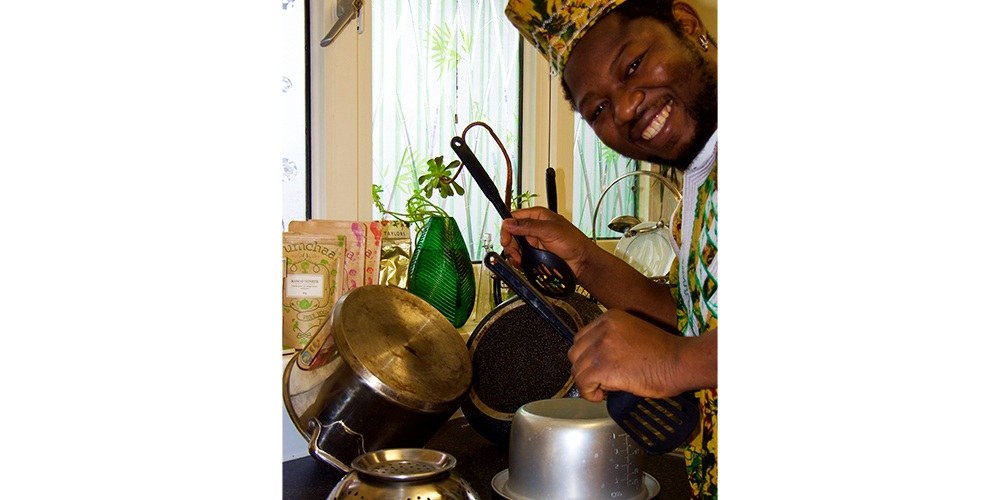 ---
Join master musician and craftsman from West Africa, Moussa Dembele, on an exciting musical journey.
In each 40 minute workshop you will explore African rhythms and transform everyday kitchen utensils into a mighty online percussion orchestra. Plus you'll learn a little about some traditional instruments too! You don't need to be a musician to join and can sign up for as many workshops as you like. The groups will be small. All ages are welcome.
All workshops will take place on Zoom and places are limited so booking is essential. Contact Rosalyn Springer: 07920 466133 or email Rosalyn.Springer@nhg.org.uk letting her know which session/s you'd like to join.
Wednesday 3 February at 4pm
Saturday 13 February at 4pm
Tuesday 16 February at 2pm (Half-term)
Thursday 18 February at 2pm (Half-term)
Tuesday 23 February at 2pm
Saturday 27 February at 4pm
The workshops are free to attend as this project is funded by an Aylesbury Community Grant.