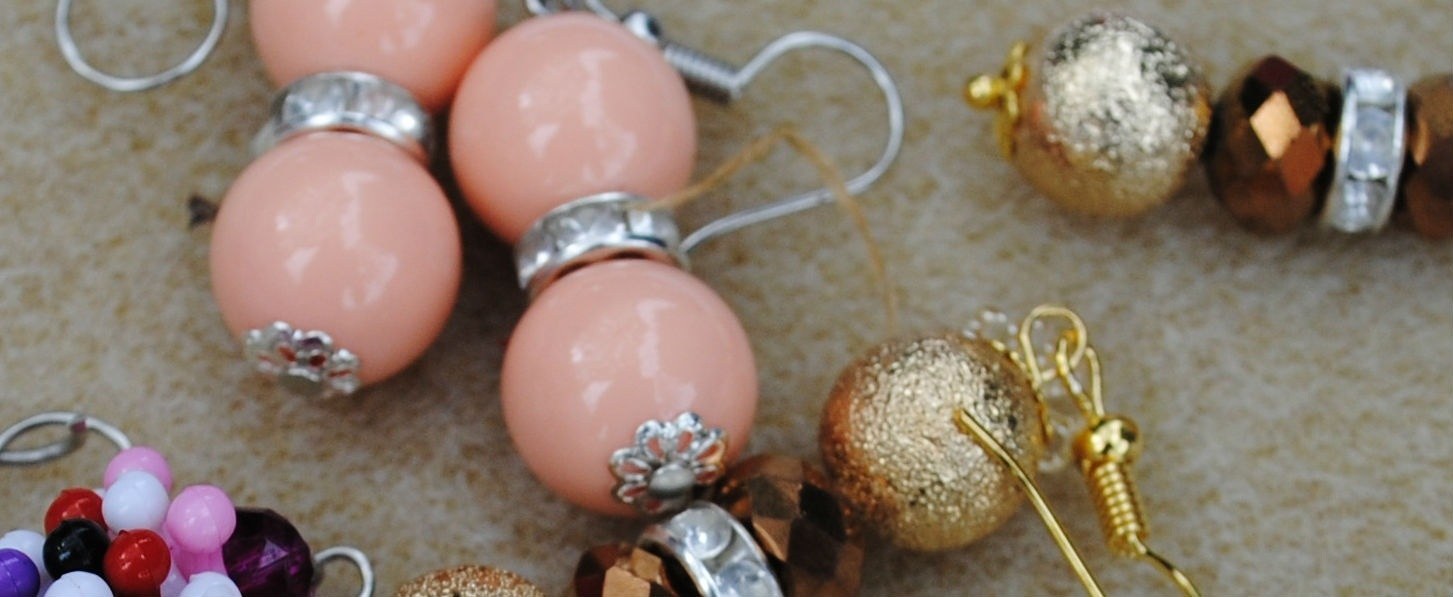 ---
Five local groups share up to &pound7500 to fund new opportunities for Aylesbury residents
Cyclists, artists and aspiring sports coaches are among those benefitting from community grant funding from Notting Hill Housing.
Twice a year, community groups are invited to bid for up to £1,500 to make a positive difference to the lives of people living on the Aylesbury.
The sixth round of grant funding has seen five groups benefit. They are:
• Inspire - for young people's mountain bike trips at Lee Valley Velo Park and Bedgebury Forest in partnership with Cycleworks.
• Abi's Creative Zone - for jewellery-making workshops for all ages.
• Burgess Sports - for a sports ambassador programme for young people.
• Art in the Park - for a drawing project in Burgess Park with the opportunity for young people to gain an Arts Award.
• Aylesbury Every Woman's Centre - for dressmaking workshops for adults.
Meghan Doyle, Head of Community Investment for Notting Hill Housing's Aylesbury team, said: "It is great to see such a range of activities this round for residents on the Aylesbury to take advantage of, thanks to the creativity of the groups involved."
"We are delighted to support these organisations to make a difference in the area and encourage community groups and individuals to look out for the next round of grant funding in the spring."
For more information, keep your eye on our New Opportunities page.