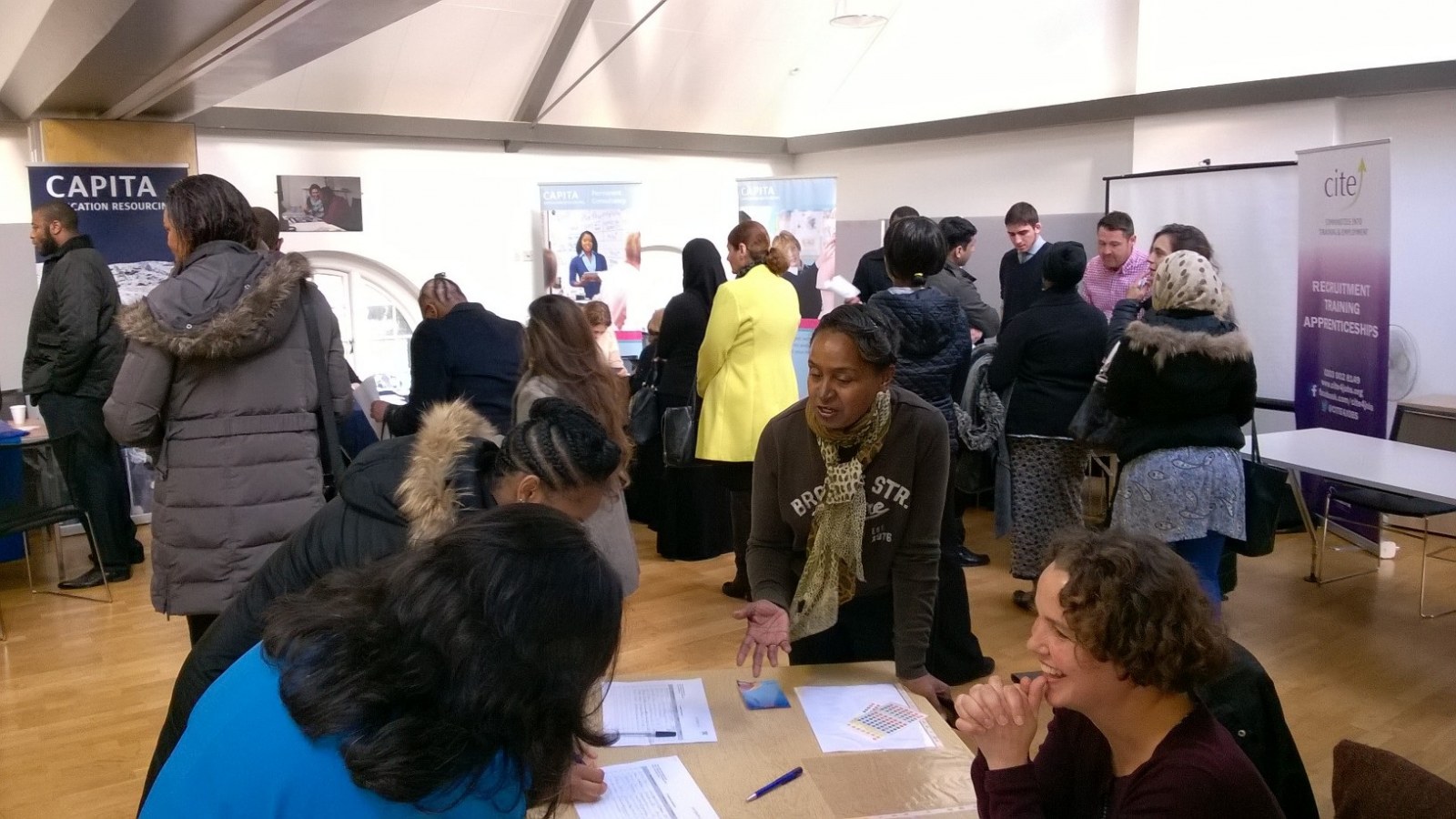 ---
The Southwark Apprenticeship Fair will take place on Tuesday 4 February.
Hosted by Southwark Works, the fair is an opportunity for Southwark residents to meet different employers and get advice about becoming an apprentice.
We'll be there to let you know about current and upcoming construction-related traineeship and apprenticeships on the Aylesbury regeneration.
Date: Tuesday 4 February
Time: 1pm – 4pm
Location: Southwark Construction Skills Centre, Heygate Street, SE17 1AZ
For more information, call 07892 766804 or email Valerie.Alaro@nhg.org.uk.