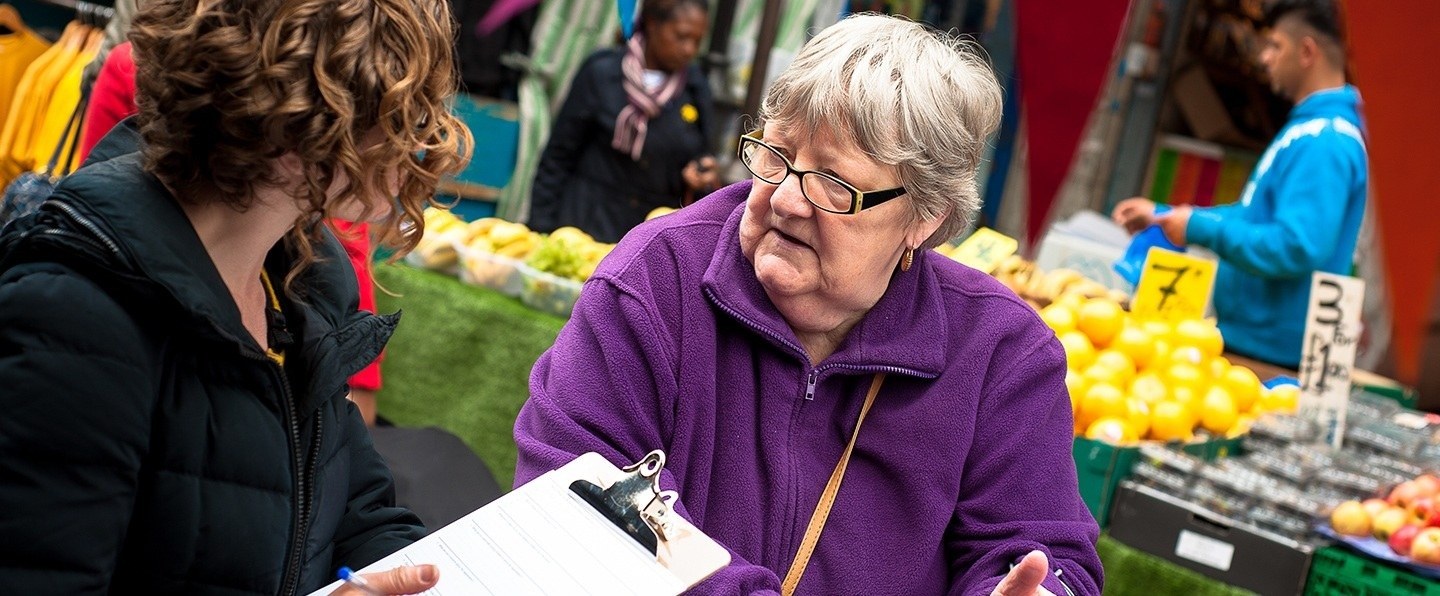 ---
Over the next few weeks, researchers will be carrying out interviews in and around the Aylesbury neighbourhood.
We have commissioned a local company called Social Life to carry out these street interviews, which they will ensure are socially-distanced and follow government guidance. The aim is to find out about residents' experience of living on the Aylesbury and the impact of the regeneration on people's lives. This is part of our commitment to measure social impact over the lifetime of the regeneration.
Social Life previously carried out interviews of this type in late 2014/early 2015. Once the findings have been collated and analysed, a report will be published in 2021.