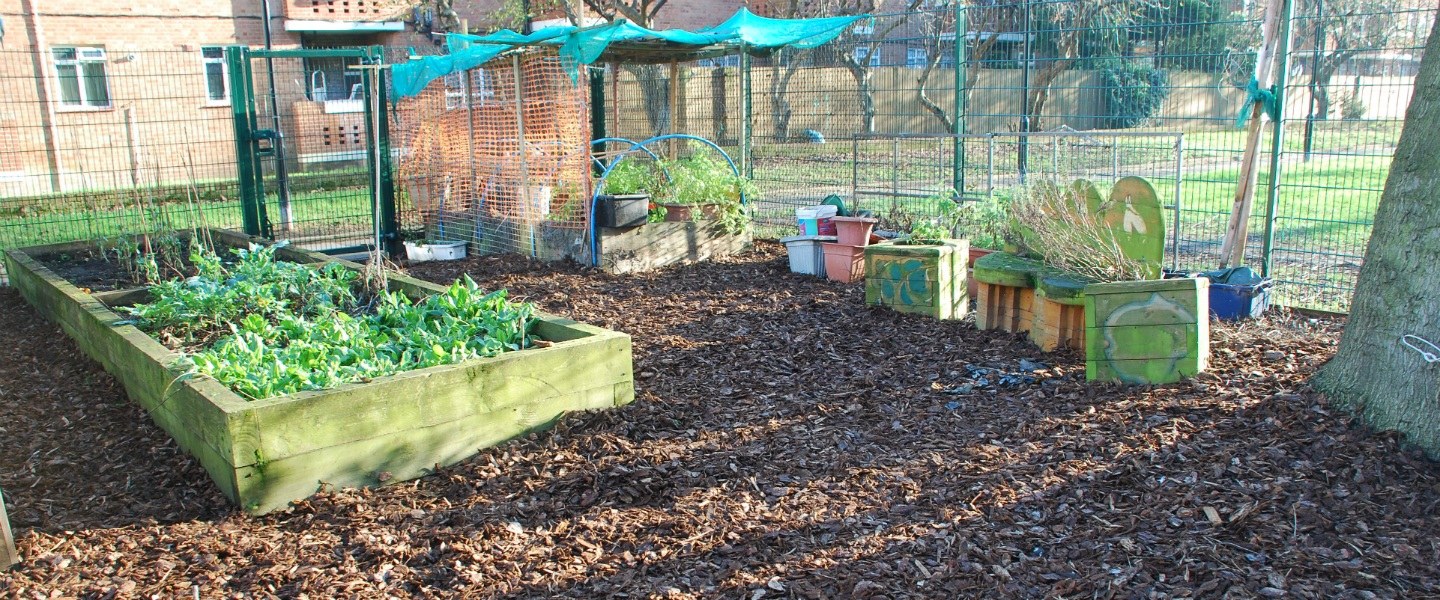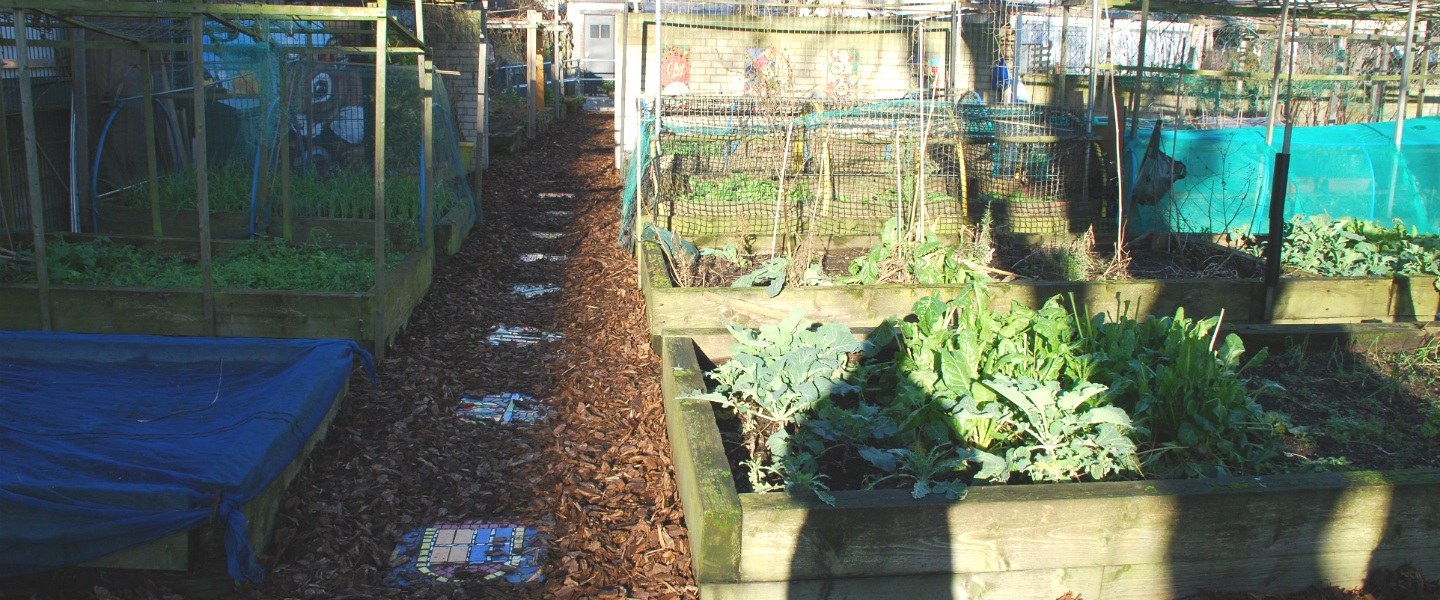 ---
Seven groups have shared £7,500 from Notting Hill Housing to improve lives on the Aylesbury Estate.
The range of projects supported through the Community Grant programme have benefitted 576 Southwark residents so far, 432 of which are from the Aylesbury.
In the last round of grant bids, in autumn 2016, funding was awarded to:
Latin American Multicultural Group – for an intergenerational Aylesbury Family Art Club
Aylesbury Tenants and Residents' Association – to replace paths in the resident-led Aylesbury community garden (pictured)
Silverfit – for an older people's health and fitness project
Helon Bibi – to deliver a new project engaging young mothers in badminton, create a social network and offer signposting
Burgess Sports – for a healthy packed lunch project for parents and children to complement their sports programme
Surrey Square Primary School – to purchase equipment to support their breakfast club for local children
Afro Brazilian Arts – for capoeira sessions on the Aylesbury aimed at young people
If you have a project that benefits the Aylesbury community, the next round of community grants opens on March 31. We are especially keen to hear from those running summer activities for children and young people.
For more information, keep your eye on our New Opportunities page.