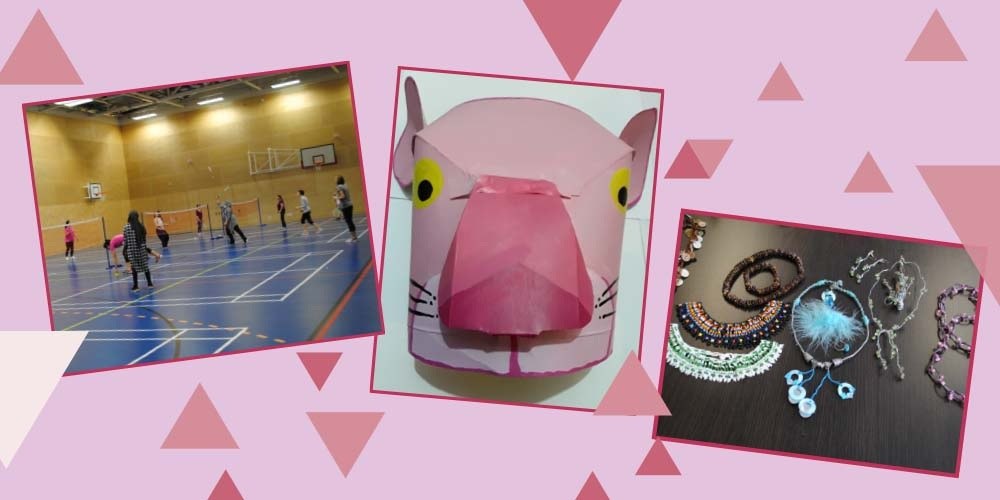 ---
Notting Hill Genesis is today (29 October) pleased to launch our next round of Aylesbury Community Grants.
The grants are open to individuals, groups and organisations who are local to the Aylesbury regeneration area. The funding is to be used to carry out activities and projects which will benefit those living in the local area.
In response to the current circumstances, we are particularly keen to support projects that build social connection, neighbourly support, improved health and wellbeing and other activity that helps to address the many challenges arising from the pandemic.
There are two levels of grant funding available to apply for:
Level 1 – small grants of up to £500
Level 2 – larger grants of up to £2,000