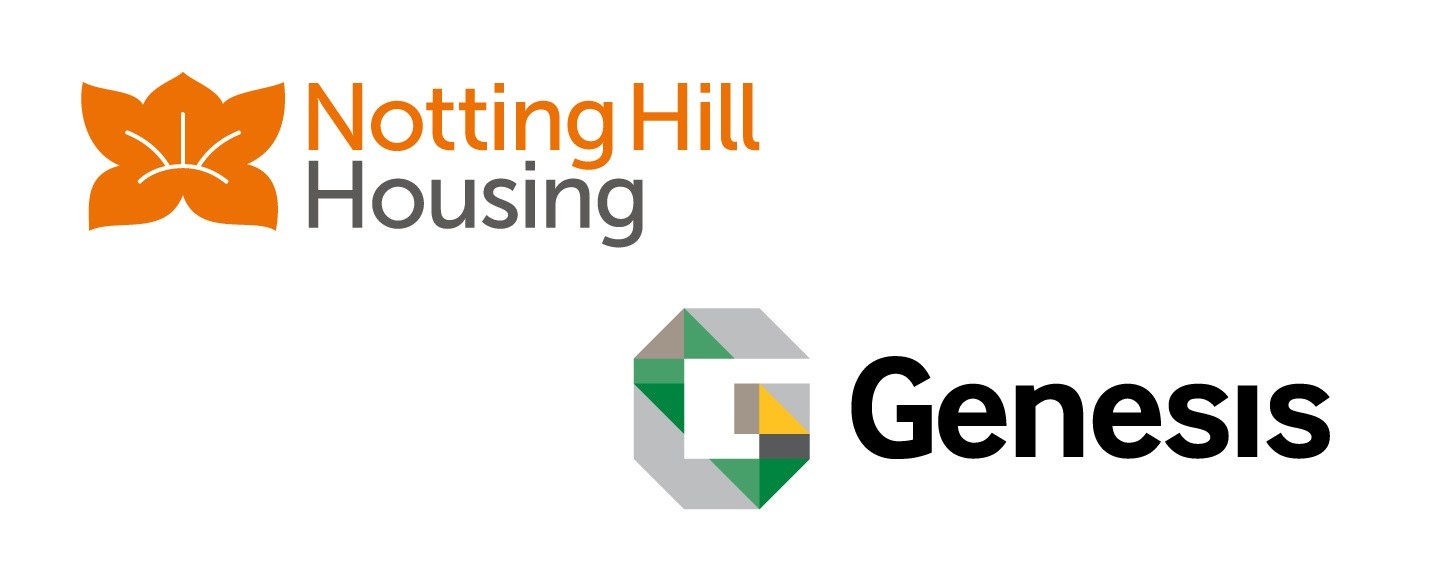 ---
On 20 July 2017, Notting Hill Housing announced an agreement in principle with Genesis Housing, which would create one of the largest housing associations in the country.
We've been working towards this for some time and we are delighted to finally be able to tell our staff, residents and stakeholders of the news, which we feel will bring great benefits for all involved.
So far, the reaction has been overwhelmingly positive, but we wanted to take this chance to speak to those of you living and invested in the Aylesbury Estate regeneration area to offer reassurance that this project will continue as planned and how this merger will benefit the area.
Our plans for the Aylesbury regeneration have already been agreed with London Borough of Southwark, both contractually through a Development Partnership Agreement with Southwark Council, and as detailed planning permissions for the First Development Site and Plot 18 and outline permission for the masterplan. The new organisation, Notting Hill Genesis, will be equally committed to major regeneration projects and creating thousands of new safe, comfortable, warm homes for Londoners who need them.
Our commitments for the Aylesbury include 50 per cent affordable housing, of which 75 per cent will be at target rents, a new public square, shared spaces including children's play space and more than 1,400 employment, apprenticeship and training opportunities over the lifetime of the project. All of these pledges will still be kept.
Indeed the merger with Genesis will give us access to even more experience and expertise in regeneration, working with local authorities to nurture and develop mixed communities, as well as helping us become a stronger, more innovative and more influential organisation, delivering an even better service to our residents.
When residents move in to new Aylesbury homes, half of which will provide affordable housing, we are committed to providing them with the level of service they want and expect.
Both Notting Hill Housing and Genesis Housing started out in the 1960s, founded by local people in west London who had a vision to house the area's working poor and provide them with a home from which they could build a secure future for themselves and their families.
We have both grown, spread out geographically and built up commercial interests, but our social purpose is unchanged. Now, as then, we exist to provide homes for low-income Londoners.
Keep your eye on Aylesbury Now, Notting Hill Housing and Genesis Housing websites for more updates on the merger.