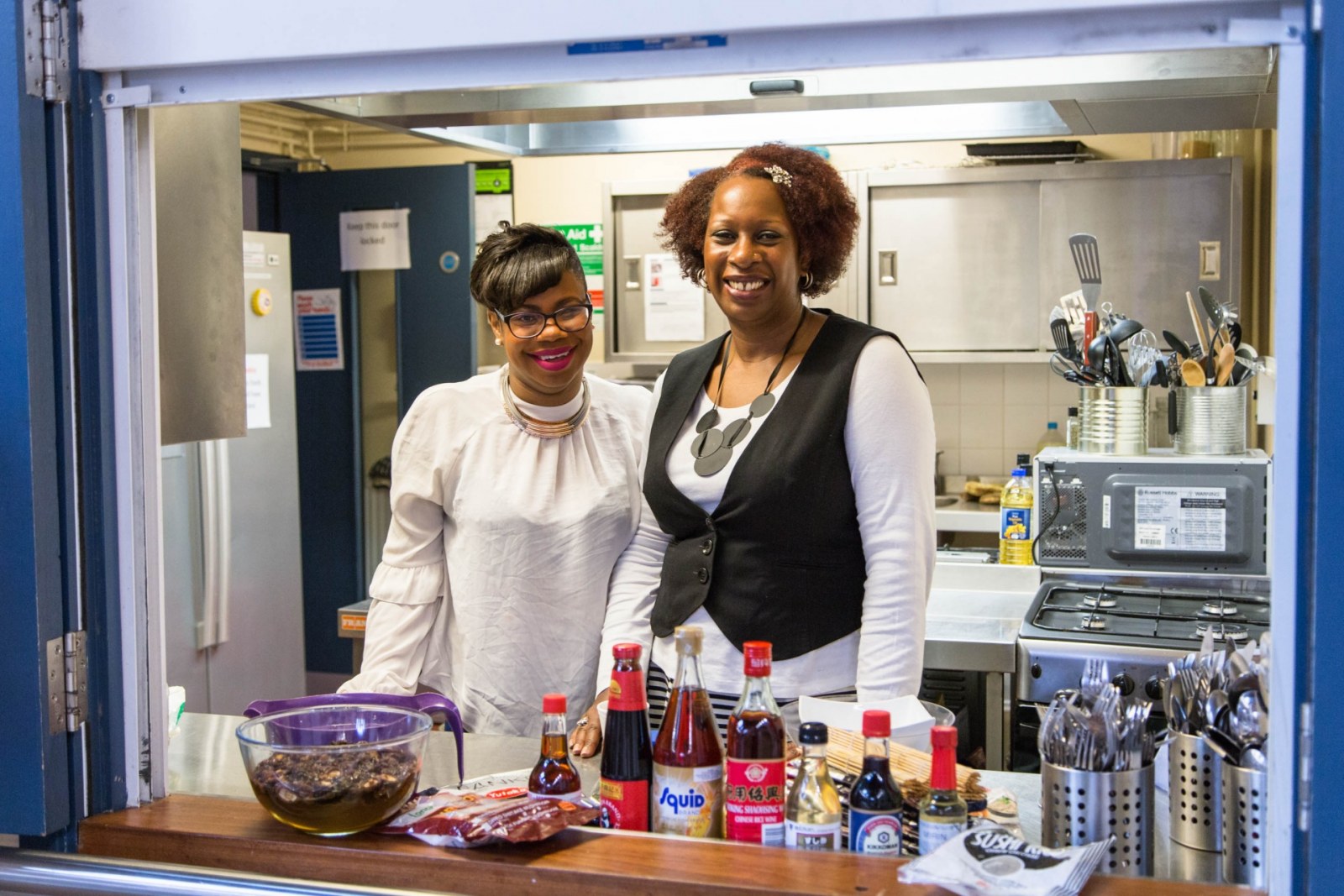 ---
Notting Hill Genesis, in partnership with Feed Me Good, will be running 3 days of cookery courses, teaching local people how to cook healthy and tasty meals on a budget.
The course is an excellent way to:
- Learn to cook on a budget
- Discover the rich history behind tasty dishes
- Learn new and affordable culturally diverse recipes
- Meet your neighbours
Spaces will be offered on a first-come-first-served basis and are entirely free of charge – booking is essential.
The course will take place on 27 October, 3 November and 10 November 2018 between 10.30am and 1.30pm at Pembroke House (80 Tatum St, London, SE17 1QR)
The course is open to people of all ages however children under the age of 16 must attend with and be supervised by an adult.
To sign up to the course please call Daniel Hibbs-Woodings on 0203 815 1370 or 07584 218 137 or click here to register via email.