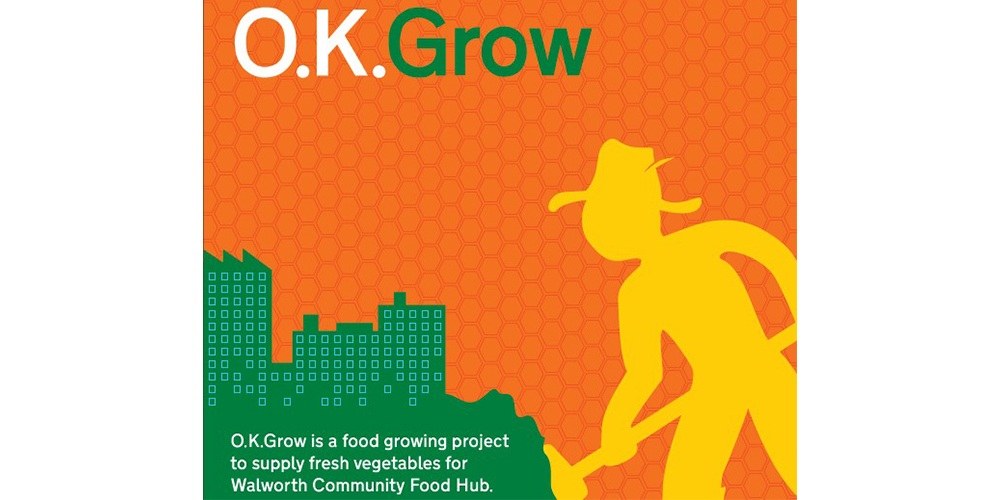 ---
Do you have green fingers and a desire to give back to your community?
If so, we are pleased to announce that social enterprise, Grow London, is bringing a food growing project called O.K.Grow to Walworth!
The project will supply fresh vegetables to the Walworth Community Food Hub Walworth Community Food Hub - Pembroke House, which is operated by Pembroke House.
Grow London are now looking for volunteers to help them achieve their aim of growing as much food as possible in their first year. Volunteer afternoons will take place every Tuesday, Thursday and Saturday from 2pm.
Meghan Doyle, Head of Social and Economic Investment at Notting Hill Genesis has worked with Grow London, Pembroke House and Southwark Council to launch this project. She says, "This is a fantastic opportunity to be part of a community initiative that provides locally grown food to the neighbourhood, while reconnecting with friends and neighbours in a safe space and improving your health and wellbeing".
O.K.Grow is located on Albany Road, near the junction with Thurlow Street. A map showing the location can be viewed on the flyer
For more information and to sign up to the mailing list, visit www.growlondon.org.uk.