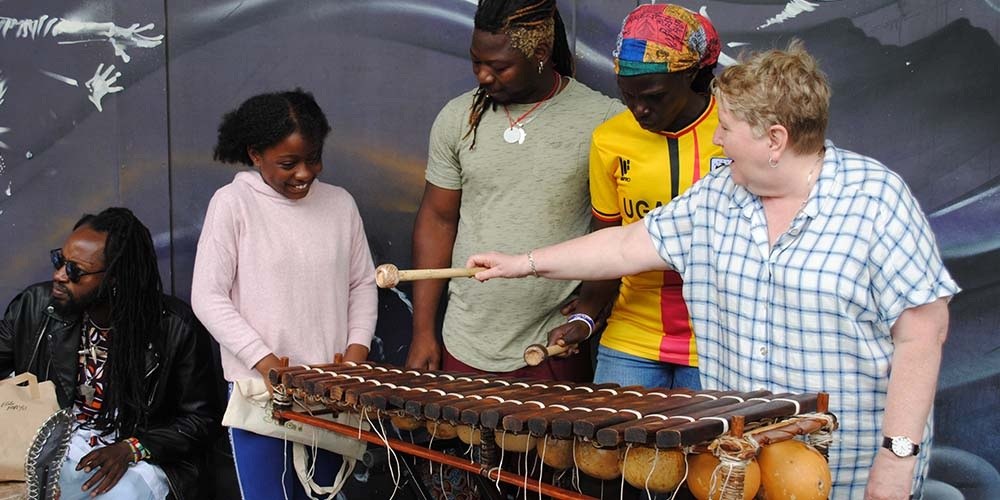 ---
Our next resident coffee morning will take place in person and we'll be celebrating Black History Season.
The world is opening up, and this may be an anxious time for many. It remains important to stay connected, socialise, and support one another. So join us as we take our gathering face to face on 7 October.
To celebrate Black History Season, there will be:
- a photography exhibition of inspirational black and mixed heritage residents of the past and present
- a talk from a local resident
- light refreshments
Join us on 7 October at InSpire, St Peter's Church between 10am and 12pm to celebrate with your friends and neighbours. To join, call Rosalyn on 07920 466133 or email aylesbury@nhg.org.uk.
Cuppa and a Chat will take place in person on a monthly basis from October. Future sessions are planned for 4 November and 2 December.
Cuppa and a Chat is run in collaboration with Vistry Partnerships (our building contractors on Plot 18). All ages are welcome.