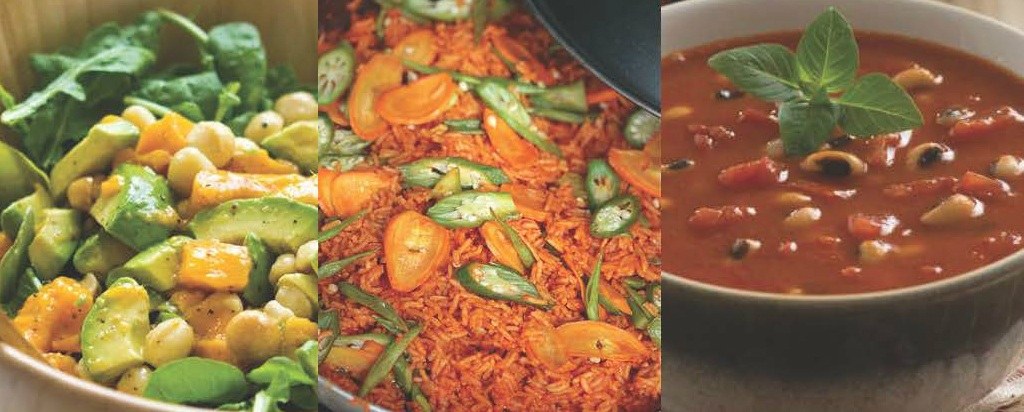 ---
Celebrate black history month this weekend by learning ways to cook delicious and healthy meals for your family on a budget.
The free cookery session takes place on Saturday (14 October) between 10.30am and 1.30pm at Pembroke House, 80 Tatum Street, SE17 1QR.
Qualified nutritionist Nureen Glaves, of FMG Nutrition, will help you create a tasty, culturally diverse dish to take home, while getting the chance to meet neighbours and friends.
Booking for the event is essential, contact Becky Williams on 020 3815 2164 or aylesbury@nhhg.org.uk.