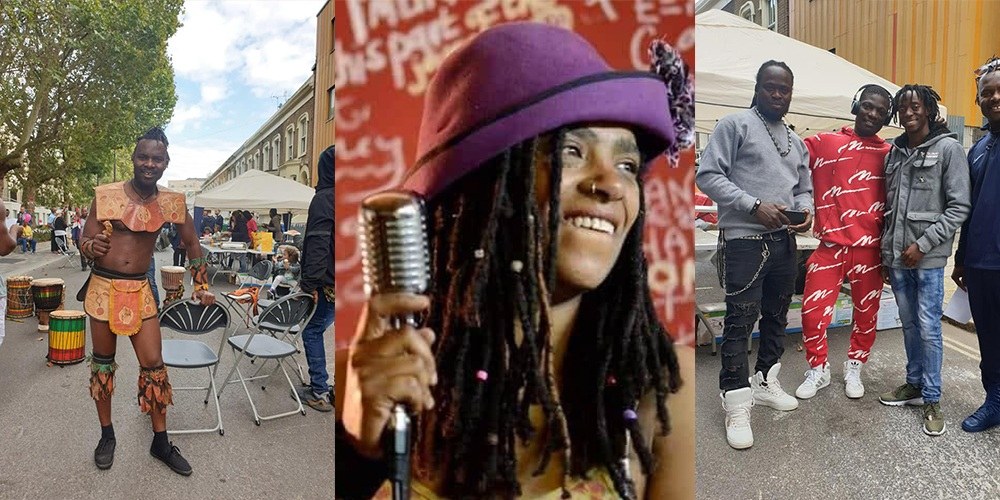 ---
Uncle-Aug invites you to join them for free and exciting online workshops as part of their Black History Season. The sessions will be interactive and fun for all the family.
You'll meet lots of spectacular performers on the mission, which brings African and Caribbean cultures to the Aylesbury Estate so let's come together as a community and enjoy!
o Saturday December 5th 11am-11.45: Family Storytelling with Helen McDonald
o Saturday December 12th 11am -11.45: African Drumming with Yaw Gilbert
o Saturday December 19th 11am- 11.45: Acrobatic Display with Enoch, the party man
o Saturday December 26th 11am -11.45: African Dancing with Yaw Gilbert
Each workshop will last 30 – 45 minutes. You won't need any materials to take part except for a computer, tablet or smart phone so you can join the session online.
All workshops are free as this project is funded by an Aylesbury Community Grant.
Contact Augustine Nyemah with your name and the session/s you'd like to join. Email Augustine_nyemah@yahoo.co.uk or call 07405 074596. Please note, places are limited.