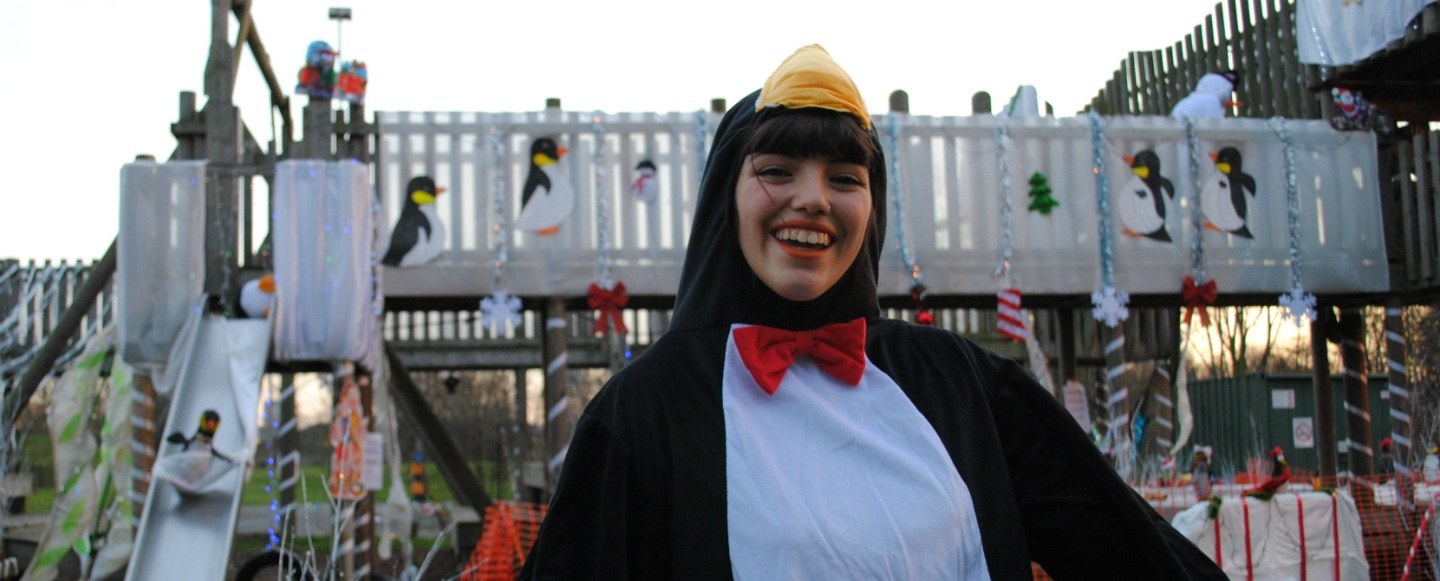 ---
More than 350 people turned up for the Aylesbury Winter Wonderland on Friday 9 December, a free partnership event put on by Creation Trust, Notting Hill Housing and Inspire.
Aylesbury resident Amparo Rendon decorated the site to look like an arctic scene with snowmen, lights and Christmas trees. Children were shown into Santa's grotto by helpful penguins while a friendly snowman threw snowballs at the parents queueing patiently.
There was music from Peckham BMX's CK Flash, Burgess Sports ran a Christmas sports tournament and Art in the Park ran an arts and crafts area. Local small businesses ran a small Christmas market and once the sun went down, the Walworth Lantern Parade arrived at Wonderland bringing lanterns and drummers to the party.