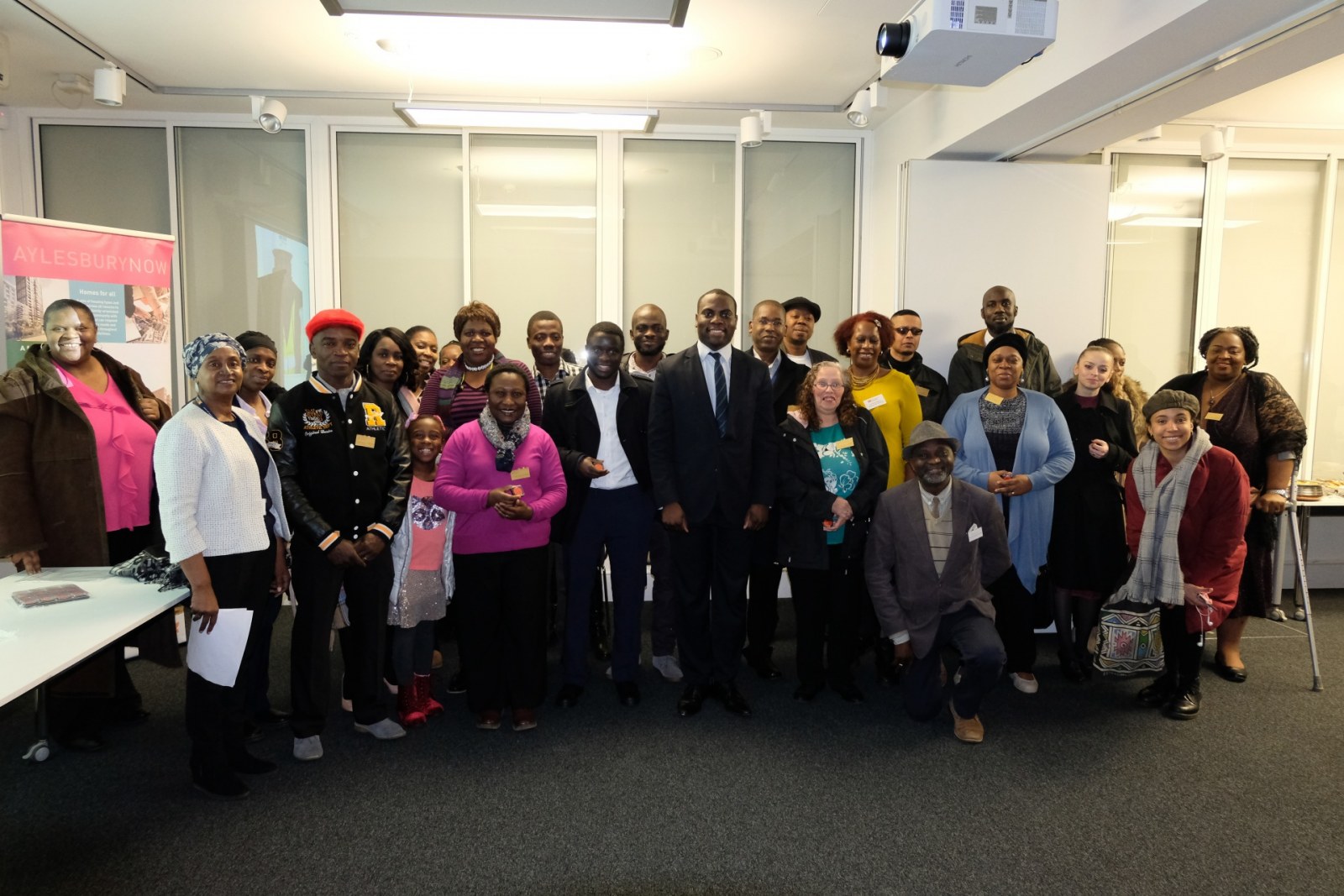 ---
On 19 March, we had a wonderful evening at an Achievement and Recognition Reception.
The event, which was held at The Clarence Centre for Enterprise and Innovation, celebrated the training, employment and enterprise achievements of Notting Hill Housing's and Trampoline's (a social enterprise supporting start-up entrepreneurs) 2017 – 2018 Southwark resident clients.
The event kicked off with refreshments for all guests and was followed with an inspirational speech by Cabinet Member for Business, Culture and Social Regeneration, Councillor Johnson Situ. Awards were then presented to our top achievers.
Carol Morgan, Training and Employment Project Manager at Notting Hill Housing, who organised the event, said "This was our opportunity to recognise all the clients we have worked with over the last year, and congratulate them publicly on attaining their goal or making the first steps to achieving it."