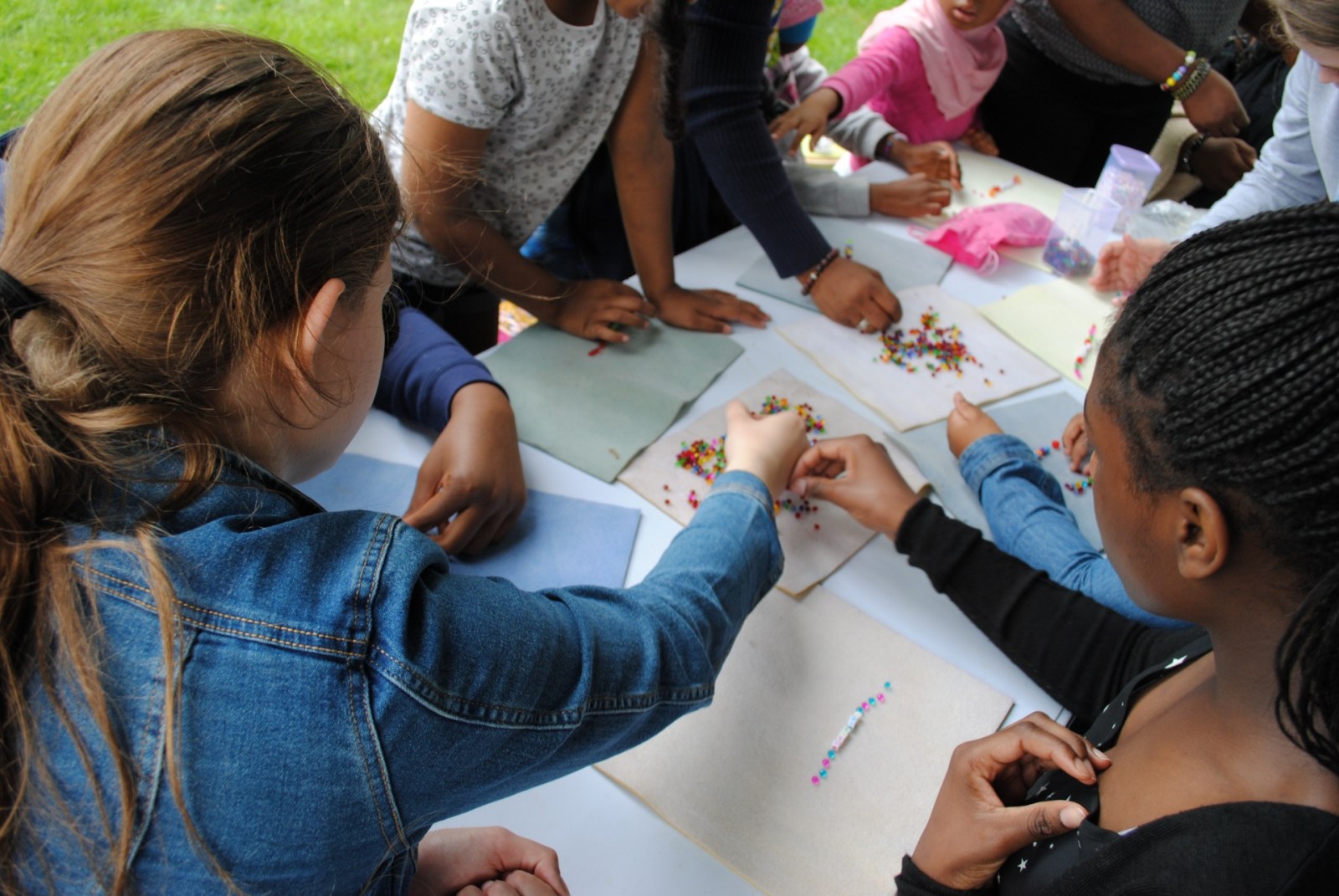 ---
It's that time of year again - the much-anticipated Aylesbury Now Summer Programme has begun!
We said it last year but this year, the Summer Programme really is bigger than ever and is the result of many months of planning with local community groups working together.
The packed six week summer schedule offers nearly 200 activity sessions. And the best bit? They are all completely free! While many of the activities are aimed at children and young people, all ages are welcome to take part and there really is something for everyone.
There are plenty of sports sessions this year, from football to boxing and tennis to hula hooping.
Arts and crafts sessions are always popular and this year you can choose from ceramics, printmaking, spray art, jewellery making and fashion design to name just a few!
We always like to try new things so brand new activities for 2018 include carnival costume making, wicker making and spoken word.
There really is too much to mention so make sure you download the full Summer Programme to find out about all of the activities on offer.
Activities will take place in various locations across the Aylesbury neighbourhood, with the programme running from 23 July to 1 September, ensuring that there will be no opportunity to get bored during the summer holidays!
The Summer Programme has been organised by Notting Hill Genesis in partnership with Creation Trust and InSpire, and with support from Southwark Council and Artists Studio Company.
For more information visit www.aylesburynow.london/summer2018 or contact Chris Cotton by emailing aylesbury@nhhg.org.uk or calling 020 3815 0139.