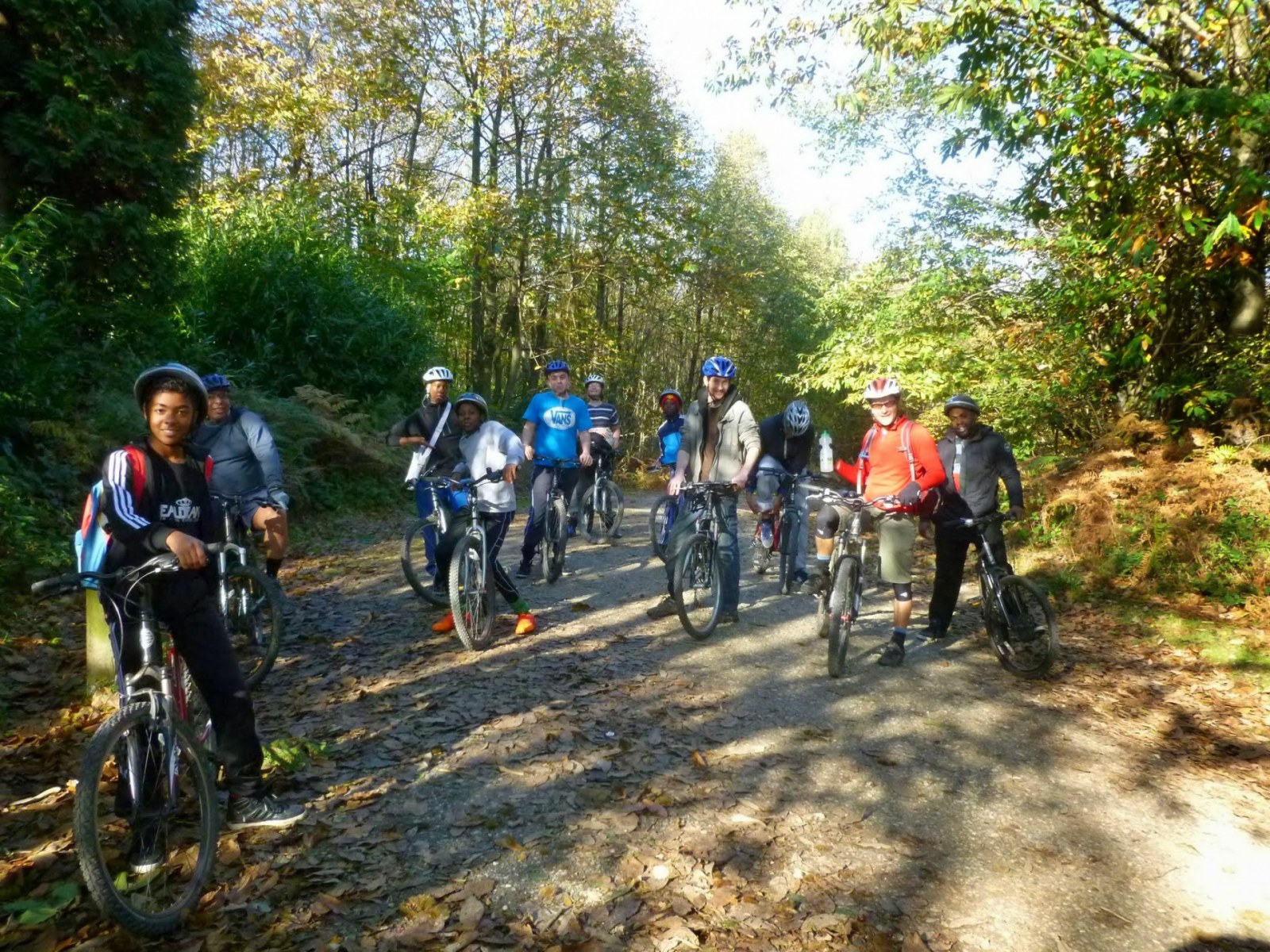 ---
Round eight of Notting Hill Genesis' Aylesbury Community Grants programme has launched today.
This is your opportunity to apply for a grant of up to £1,500 which will enable local groups or individuals to run events or projects in the area. We are actively encouraging Aylesbury groups (for example resident associations or new parent/carer groups) to apply.
One of the recipients of the last round of grants was Camberwell Fair. They used the money to provide poetry writing and performance workshops to Aylesbury residents as part of the Aylesbury Summer Programme. The workshops were delivered by Sam Berkson of Hammer and Tongue (a poetry arts collective) and gave young people the opportunity to create their own performance pieces with some performing their pieces on stage at Camberwell Fair.
André Marmot of Camberwell Fair said, "We are so incredibly grateful to Notting Hill Genesis for supporting Camberwell Fair through the Aylesbury Community Grant. This allowed us to invite acclaimed poet and educator Sam Berkson to come to run original poetry workshops with young people on the Aylesbury, followed up by a poetry slam at Camberwell Fair itself. Everyone loved it!"
Sam Berkson, who delivered the workshops continued, "It was a great opportunity to engage with young people over the summer and to get them expressing themselves in poetry. It brought people together and enabled children of a range of ages to talk about what was affecting them and how they feel about their community."
Click here for more information and to find out how to apply for an Aylesbury Community Grant.
Please note, this round of applications has now closed. Please continue to check the website for new opportunities.