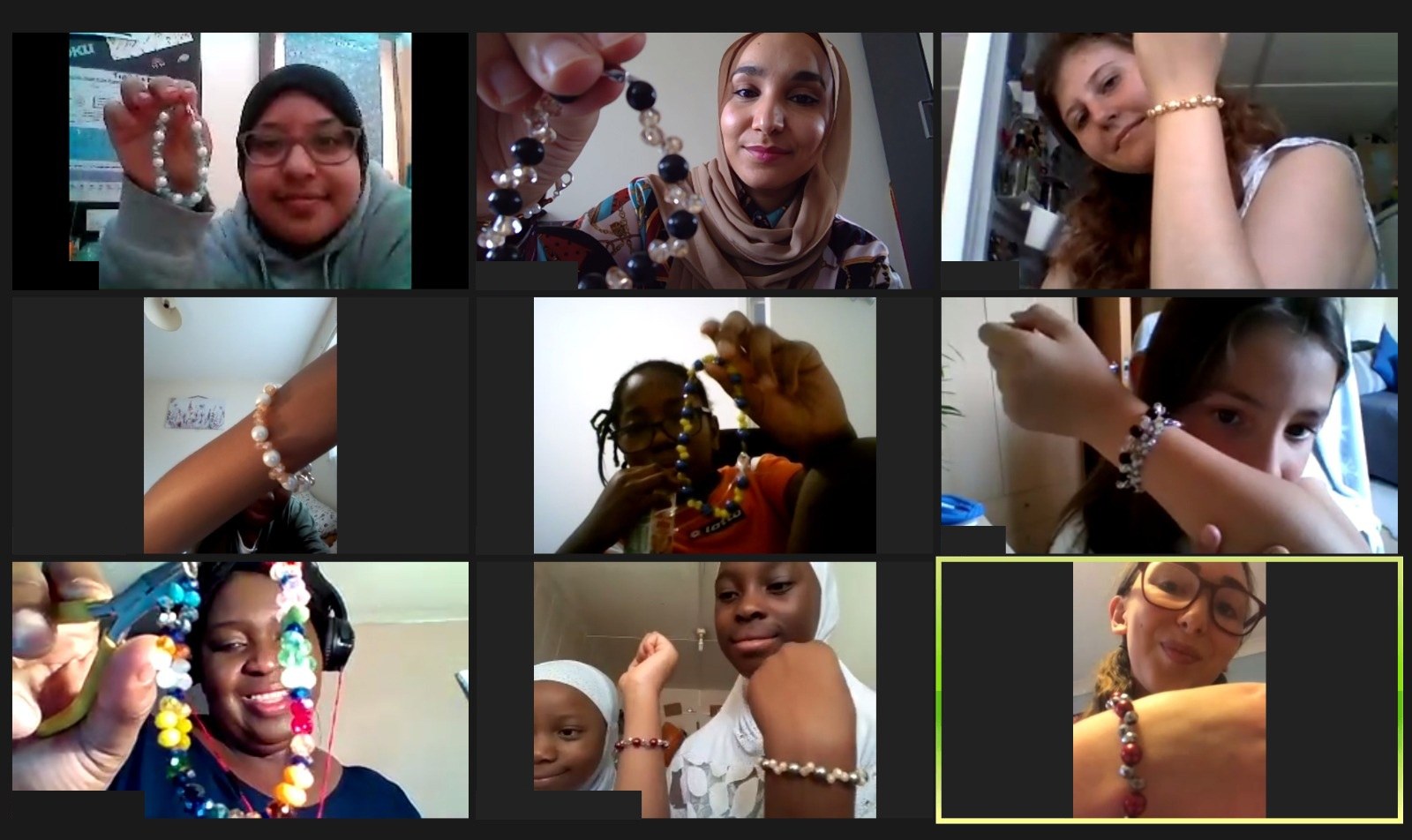 ---
Aylesbury Community Grants give you the opportunity to apply for a grant of up to £500
The grants enable local residents and community organisations to deliver activities for Southwark residents, with a particular focus on those living in the Aylesbury community.
To mark Black History Season, we're particularly keen to receive applications for activities and projects which celebrate BAME history and culture and support community cohesion.
We would also like to see applications that aim to keep residents connected and resilient during the ongoing COVID-19 pandemic.
Due to COVID-19, all projects will need to be delivered online. We can support you with this if you do not have much experience of delivering online projects.
In order to apply, you will need to fill in an application form which outlines your project and gives us some basic details about how you plan to deliver it.
We know that some people can find the idea of filling in an application form a bit daunting, so we have created a simple form and we are available to provide support. We spoke to Stewart Vanns, founder of Community Cycleworks, to find out about his experience of applying for a grant. He says: "The application was very straightforward and used accessible language which really helped. The team are always happy to help you with any questions you may have along the way."
The application form and guidance notes are below. You can also contact Meghan Doyle if you have any questions by emailing Meghan.Doyle@nhg.org.uk or calling 07826 918347. The deadline for applications is Monday 26 October 2020.
***Applications are now closed.***