---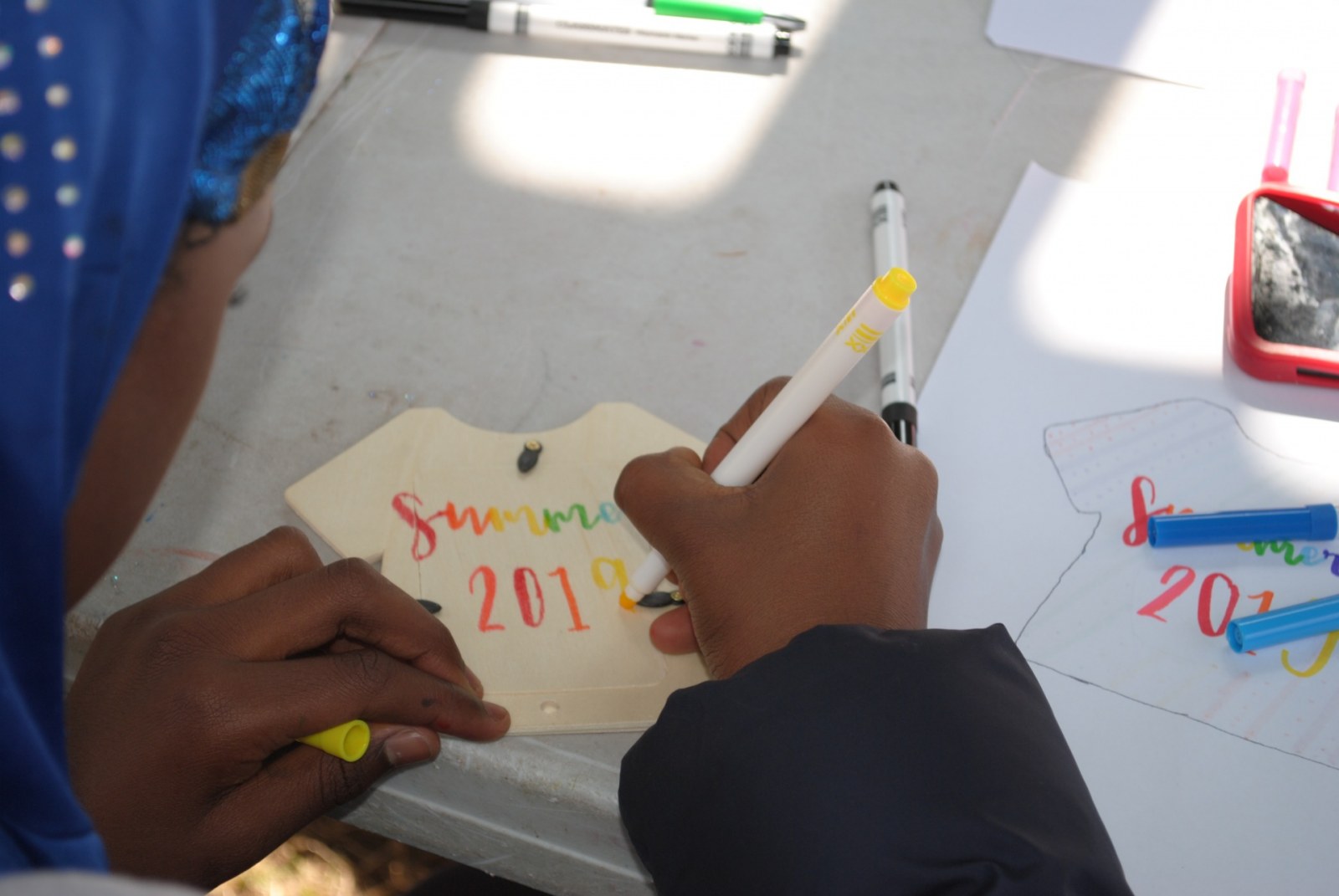 ---
Welcome to our 2019 FREE summer programme in the Aylesbury neighbourhood
These projects have been brought to you through our partnership work with many local providers and the Creation Trust and Inspire.
You can download the flyer at the bottom of this page. If you live in the Aylesbury neighbourhood we will also put a printed copy of the programme through your door.
There's lots going on. Here are a few highlights:
Jewellery making – Spray art – Football – Photography – Summer sports camp – Table tennis – Boxercise – Flower arranging – Youth club – Rugby – Tennis – Fashion design – Dance
A few tips about understanding the programme:
All sessions are colour coded to show where they are happening. Check the Location Key to match the colour and find the address.
You can drop-in on most of the sessions however there are several that must be booked. The B symbol indicates this. You can find contact details for each activity in the Booking Information section
Some activities are for adults too. Check the ages for each session.
Still need help? Contact us on aylesbury@nhhg.org.uk