---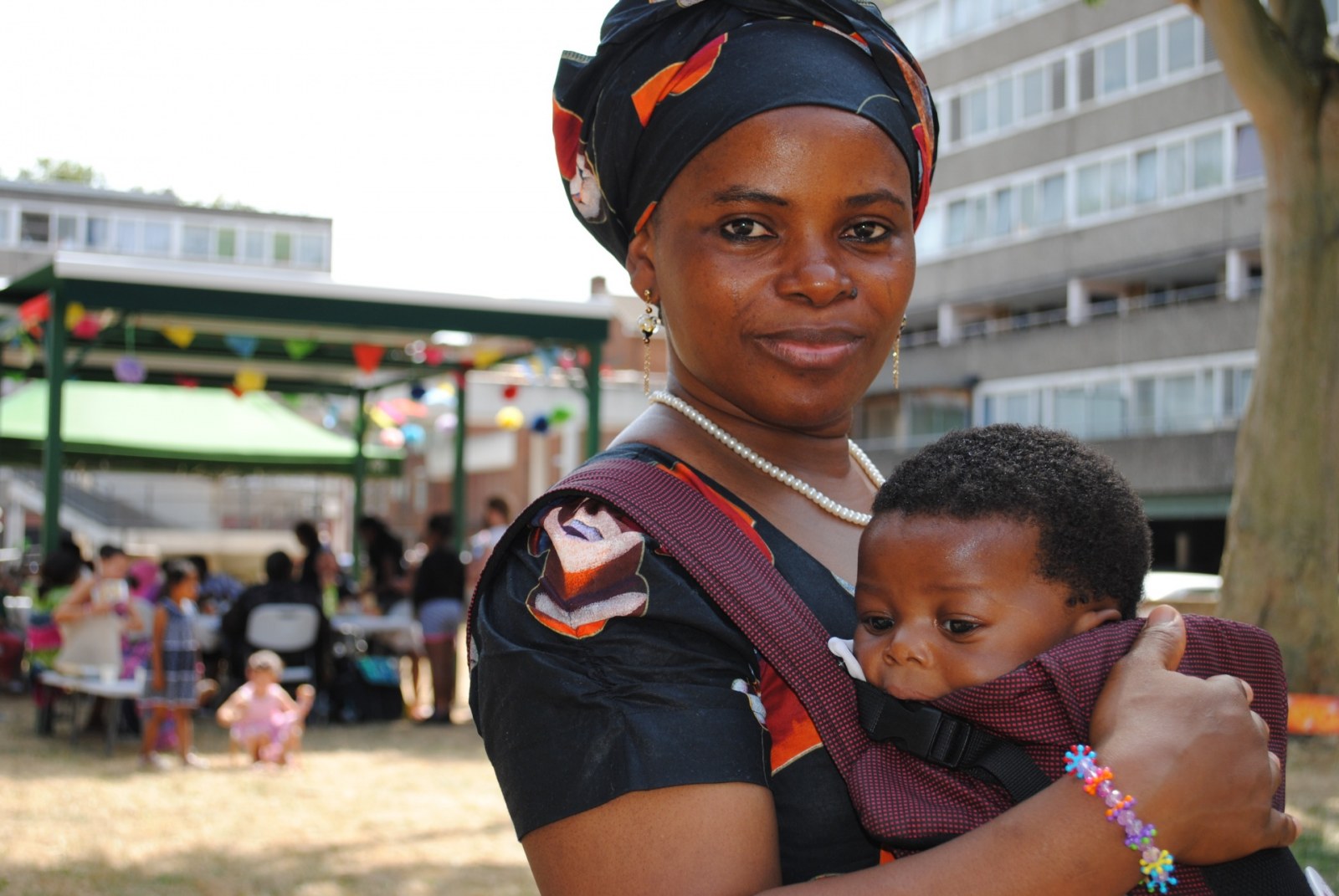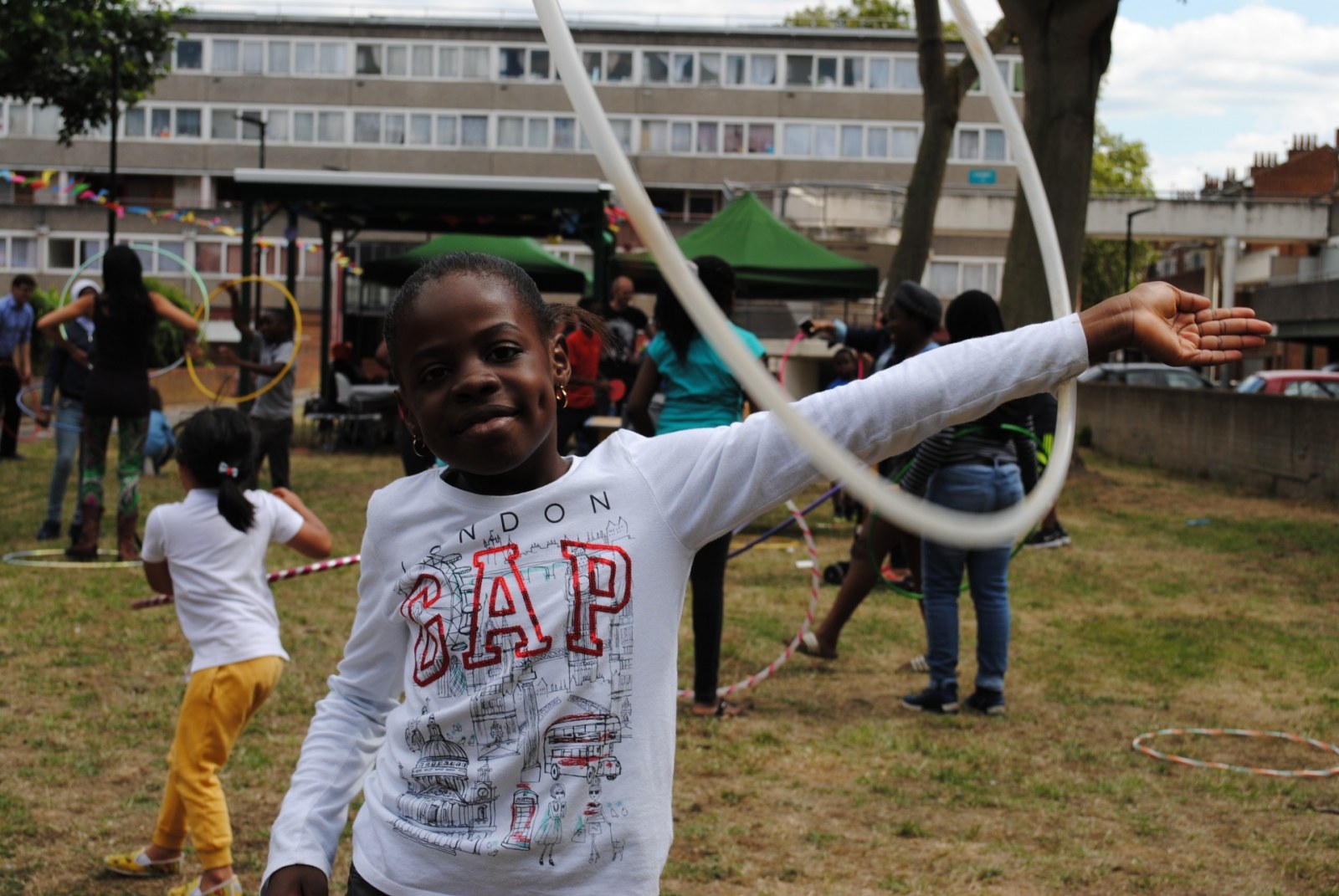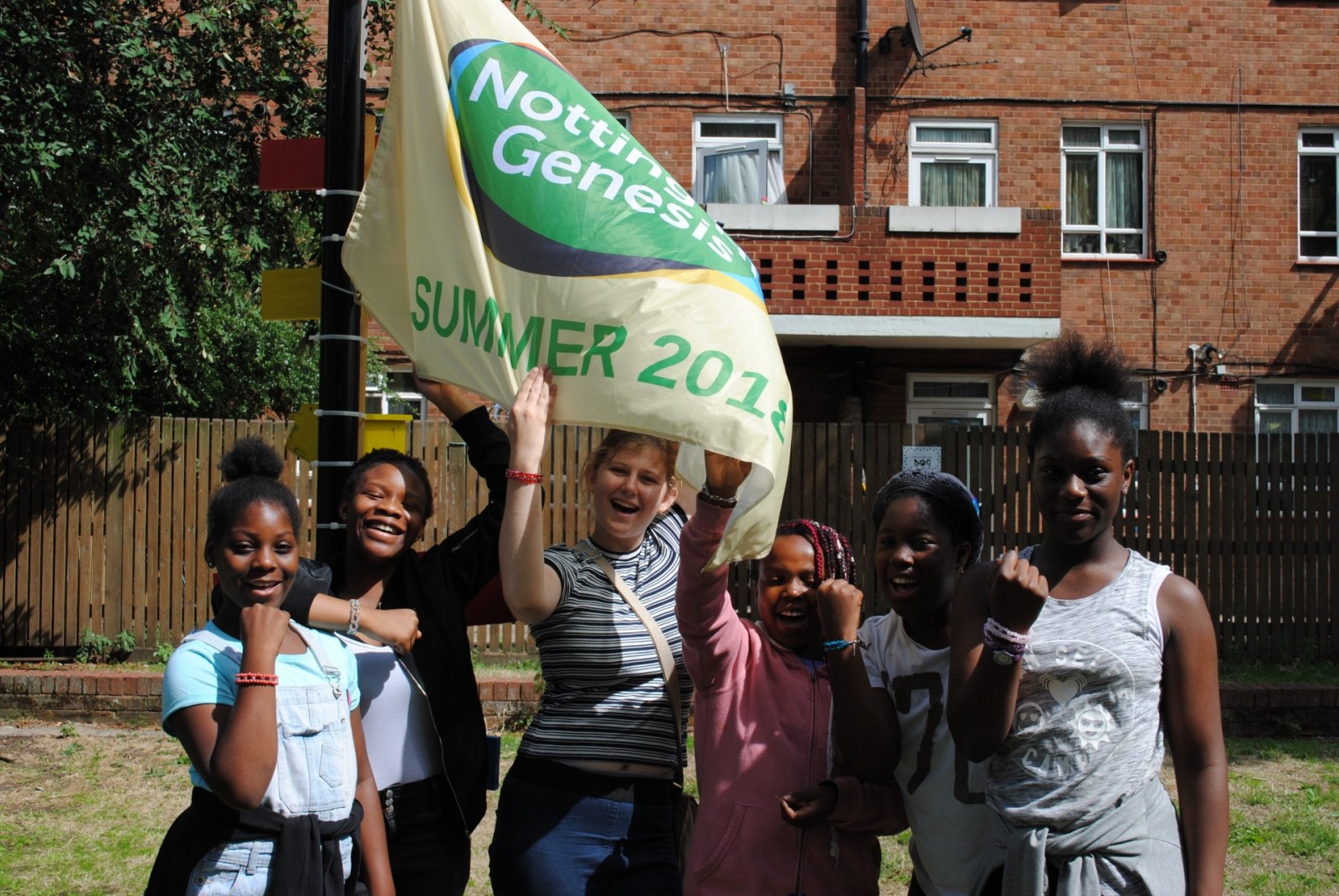 ---
We're proud to introduce this Year's FREE summer programme in the Aylesbury neighbourhood

We said it last year but this year really is bigger than ever and is the result of many months of planning with local community groups working in partnership.
If you live in the Aylesbury neighbourhood we will send you a printed copy of the programme. You can also download the full programme using the link at the bottom of this page.
Here are a few of this year's highlights:
Jewellery making – Bike riding – Spray art – Football – African Dance – Photography –Summer sports camp – Latin dance and drumming – Capoeira – Flower arranging – Youth club – Rugby – Tennis – Boxing - Ceramics – Spoken word* – Carnival costume making* – Painting – Fashion design – Film screenings.
*For participants of our spoken word and carnival costume making sessions there will also be a chance to perform at the Camberwell Fair on 1 September.
A few tips about reading the programme:
• All sessions are colour coded to show where they are happening. Check the Location Key to match the colour and find the address.
• Some things need booking. The B symbol indicates this. You can find contact details for each activity in the Booking Information section
• Some activities are for adults too. Check the ages for each session.
See the full summer programme here.

For more details contact Chris Cotton on aylesbury@nhhg.org.uk