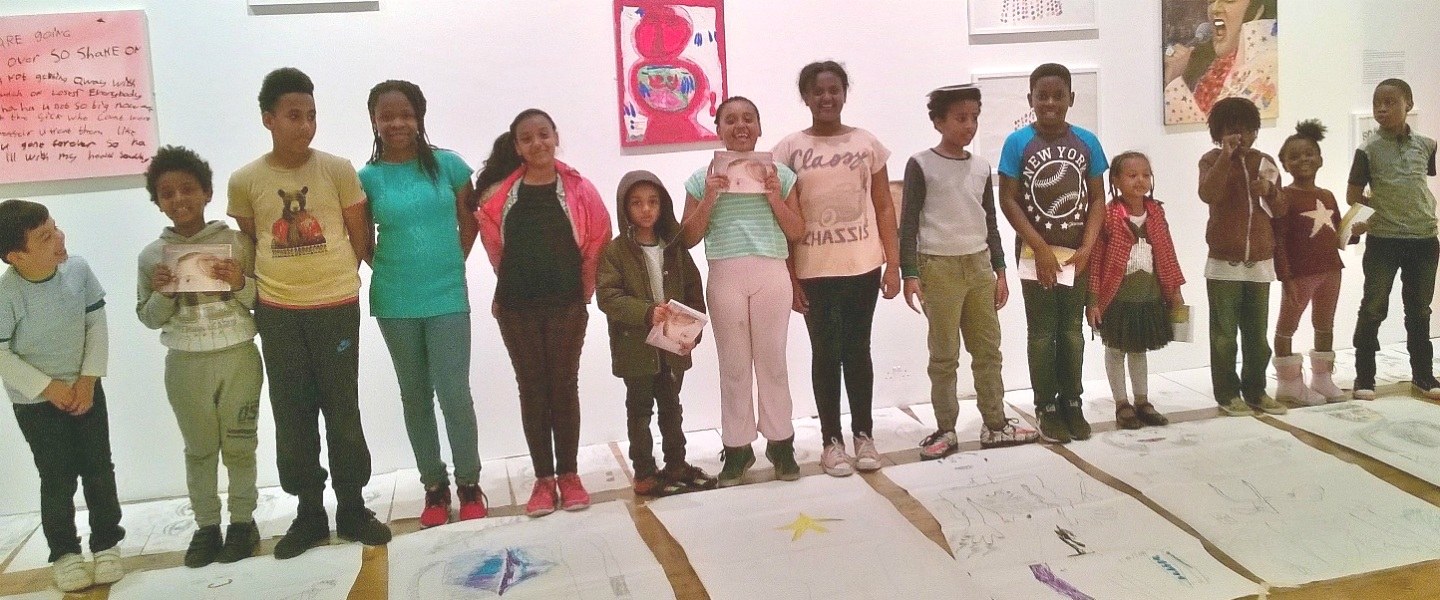 ---
We're offering grants of up to £1,500 for community groups
The latest round of Notting Hill Housing's Aylesbury Community Grants Programme is now open, helping groups improve the lives of people living in the area.
Local groups interested in running events or projects can apply for small grants of up to £500 (Level 1) and larger grants of up to £1,500 (Level 2).
Applicants must be able to show that at least 75 per cent of those benefitting from the grant are from the Aylesbury.
The closing date for applications is Friday 28 October 2016.
You can apply by downloading and completing the forms at the bottom of this page and returning them to Meghan Doyle at aylesbury@nhhg.org.uk or to Meghan Doyle, Notting Hill Housing, The Old Pharmacy, 2nd Floor Taplow, Thurlow Street, London, SE17 2UQ.
Please download guidance notes from this page to help you complete the form. Notting Hill Housing's Equality and Diversity Strategy is also available to download for your reference.
To qualify for a grant you will need to be able to show that:
at least 75% of those benefitting from the grant (ie participants or beneficiaries) are from the Aylesbury
the project or activity is inclusive
you have policies in place for safeguarding vulnerable adults, child protection, equal opportunities/diversity policies, or if not you'll need to sign up to adhere to Notting Hill Housing's policies
you have relevant DBS (formerly CRB) checks in place if you're working with vulnerable adults, children or young people.
Successful applicants will also be required to write a brief impact report, once they have delivered their project, on how they used the grant and how it benefitted the Aylesbury community.
The Aylesbury Community Grants Programme will be open for applications twice a year. The next round will be spring 2017.
For more information contact Meghan on
07826 918347 or aylesbury@nhhg.org.uk.