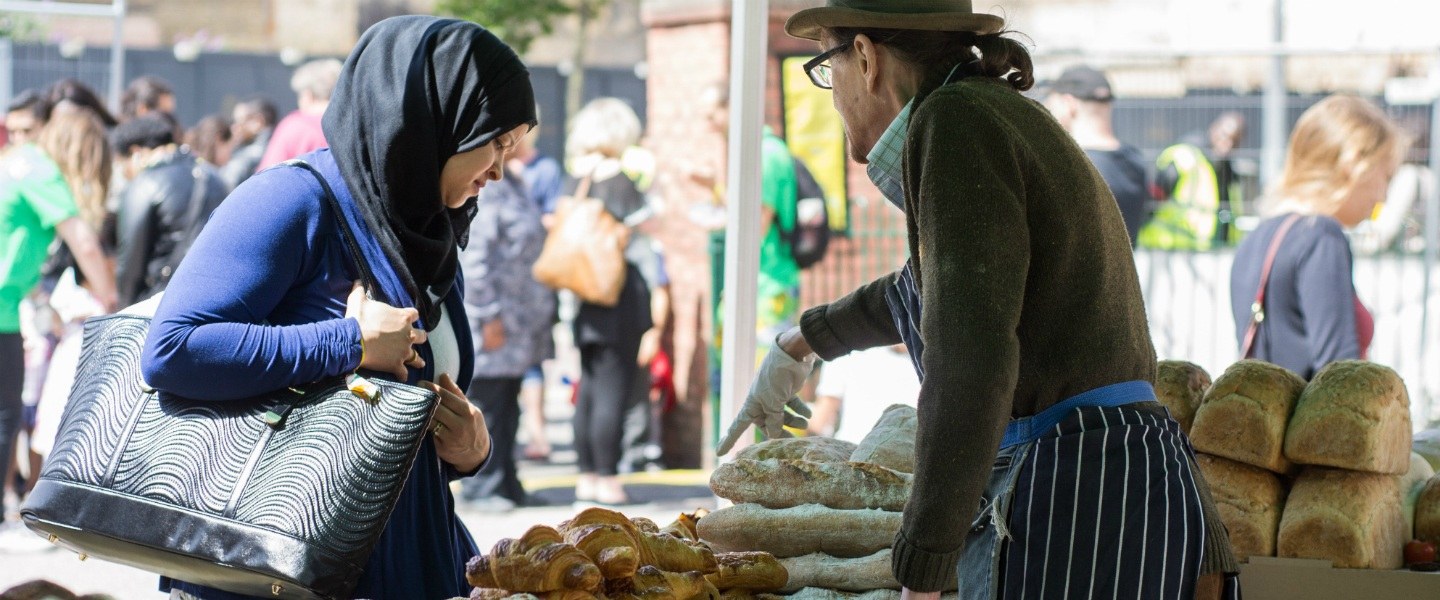 ---
Aylesbury businesses can sell good and raise their profile at Camberwell Fair thanks to a Notting Hill Housing-supported Enterprise Zone.
This year's event will be held in Burgess Park on Saturday 20 August, promising local food, entertainment, activities and shopping. Previous events at Camberwell Green attracted up to 3,500 visitors.
A number of stalls are available at the AylesburyNow Enterprise Zone where business and organisations can sell goods, promote their services and raise awareness of their work.
Please include the following details in your email
Contact name
Name of business or organisation
Address of business
Phone number
Type of stall (ie hot food, plant sales, promotional materials)
Please note that anyone serving hot food must have proof of a valid Food Hygiene Certificate and Food Safety Rating, be registered with the local authority and, if using gas, have valid LPG certification.
Photo: Matt Badenoch