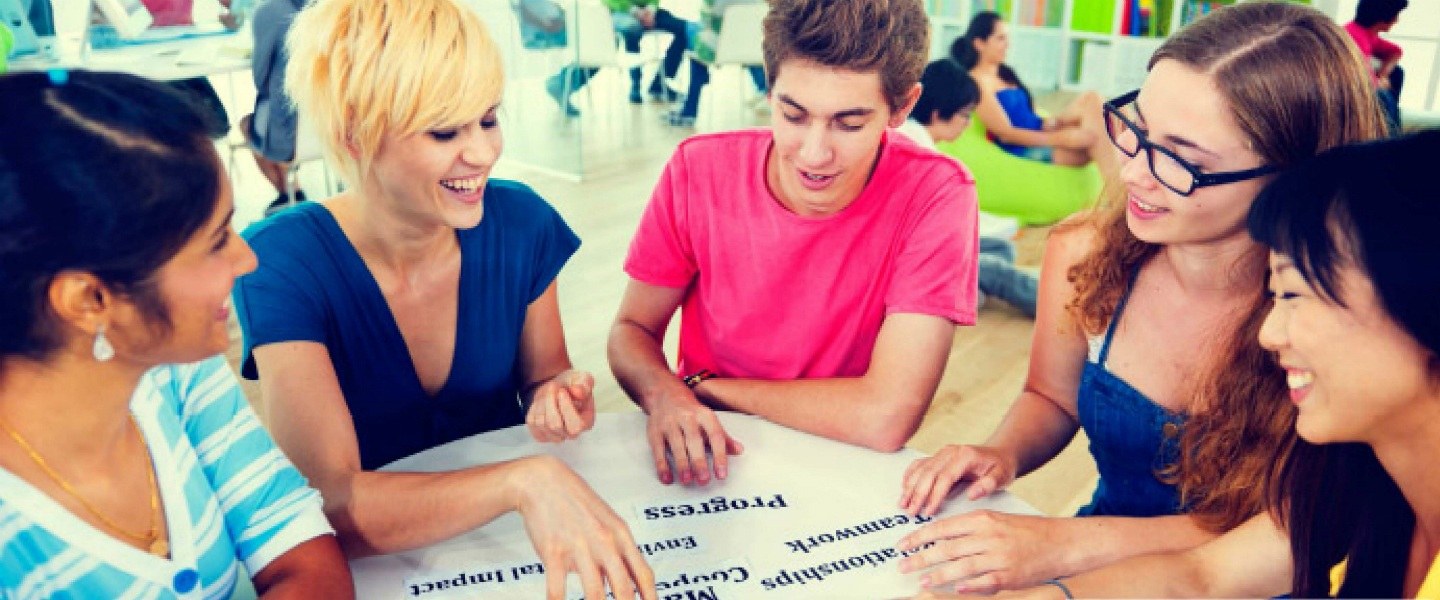 ---
Southwark residents have the chance to kick-start a new career or get back into work thanks to a recruitment event on 25 November 2015.
Notting Hill Housing is working with Capita's Careers Advisory Service on the recruitment event offering live job opportunities at Cambridge House, 1 Addington Square, SE5 0HF from 1pm to 3pm on Wednesday 25 November.
As well as jobs, traineeships and opportunities, there are also skills-based short courses up for grabs, such as the Construction Skills Certification Scheme and Food Safety, and employability courses that offer a CV review, help you brush up on your interview skills and guarantee you an interview with a local employer.
Visitors to the free event are urged to dress to impress and bring their CV along.
Some of the jobs that will be available on the day include:
• Administrators
• Caretakers
• Catering Staff
• Cleaners
• Data Input Staff
• Finance Assistants
• HR Officers/Advisors
• Pension Administrators
• MIS Officers
• Porters/Security Staff
• Purchase Ledger Clerks
• Receptionists
Academic Support Staff:
• Learning Support Assistants
• Personal Care Assistants
• Note Takers
• Communication Support Workers
• Interpreters
• Learning Mentors
• Learning Resource Assistants
• Exam Invigilators/ Exam Markers/ Exam Officers
• Technicians (Food/IT/Science)
• Welfare Officers
• Teaching Assistants (SEN)
• Music Therapists (SEN)
• Nursery Assistants level 2
• Nursery Assistants (unqualified)
Academic Staff:
• QTS Teachers/Lecturers 14-16
• QTLS Lecturers 16+
• SLDD Lecturers
• Adult Lecturers
• Community Tutors
• NVQ Assessors
• Internal Verifiers
• External Verifiers
• Course Co-ordinator
• Curriculum Leaders/Managers
• Project Managers/ Training
• Work Based Learning Managers
• Subject led Teachers
• Primary Teachers (SEN)
• Secondary Teachers (SEN)
• Nursery Teachers
• Nursery Nurse level 3
• Nursery Manager
• Deputy Manager
Apprenticeship Opportunities available on the day include;
• Personal (Gym) Instructor traineeships level 2
• Barclay Bank's 'Bolder' apprenticeships for those 25+
• Business Administration apprenticeships
• Childcare apprenticeships
• Health & Social Care apprenticeships
• Hospitality apprenticeships
• Retail apprenticeships
• Construction apprenticeships
• Traineeships in Sales
Osborne the construction contractor will also be there on the day with jobs.